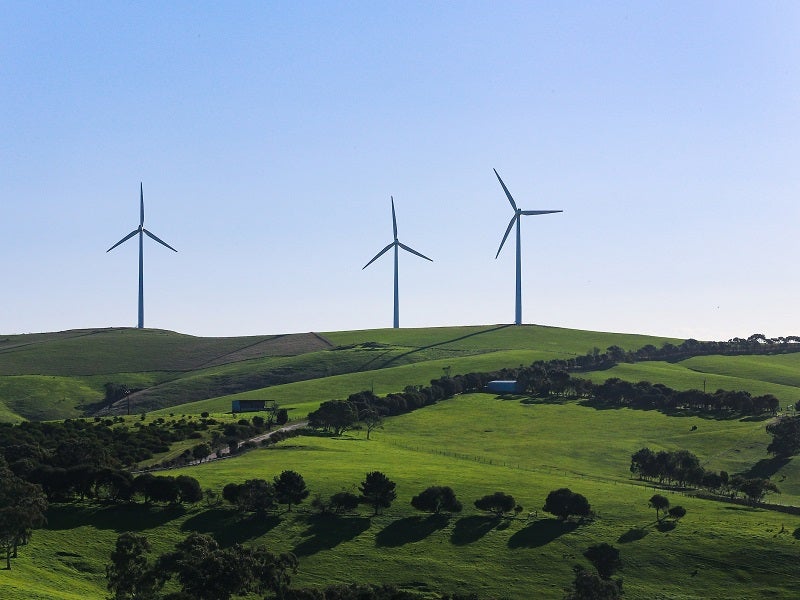 Italian energy company Eni is in talks with Norwegian private equity firm HitecVision to sell a minority stake in its renewables subsidiary Plenitude, Reuters has reported.
Sources told the news agency that Eni has been seeking partners for its renewables arm after pausing plans for an initial public offering (IPO) last year.
The company will use the proceeds from the sale to support Plenitude's growth and set a value for the unit ahead of a potential IPO, the sources said.
HitecVision currently invests in the European energy sector and could acquire a stake of around 5% to 10% in Plenitude.
The investment firm previously partnered with Plenitude to form Vaargroenn, a Norwegian offshore wind joint venture.
Eni declined to comment when contacted by Reuters, as did HitecVision's chief sustainability officer Paal Dahlberg.
Sources said that although talks between the two companies are currently underway, there is a possibility of them falling apart.
Eni previously dropped its IPO plans due to 'volatile' market conditions, but said that Plenitude would focus on investing in renewables and electric mobility.
Plenitude is involved in renewable power generation and sells electricity, gas and energy services to households and businesses.
The business is also developing a network of charging points for electric vehicles (EVs).
It was expected to post core earnings of more than €600m ($657m) last year, with the business valued at up to €8.4bn ($9.5bn) when Eni decided not to sell it.
Last month, Plenitude partnered with Irish firm Simply Blue Group to develop floating offshore wind projects in Italy.
The partnership combines Plenitude's knowledge of the Italian energy market with Simply Blue Group's experience of developing floating wind projects.
The two companies have submitted plans for their first two floating offshore wind projects, Messapia and Krimisa, to the relevant authorities.