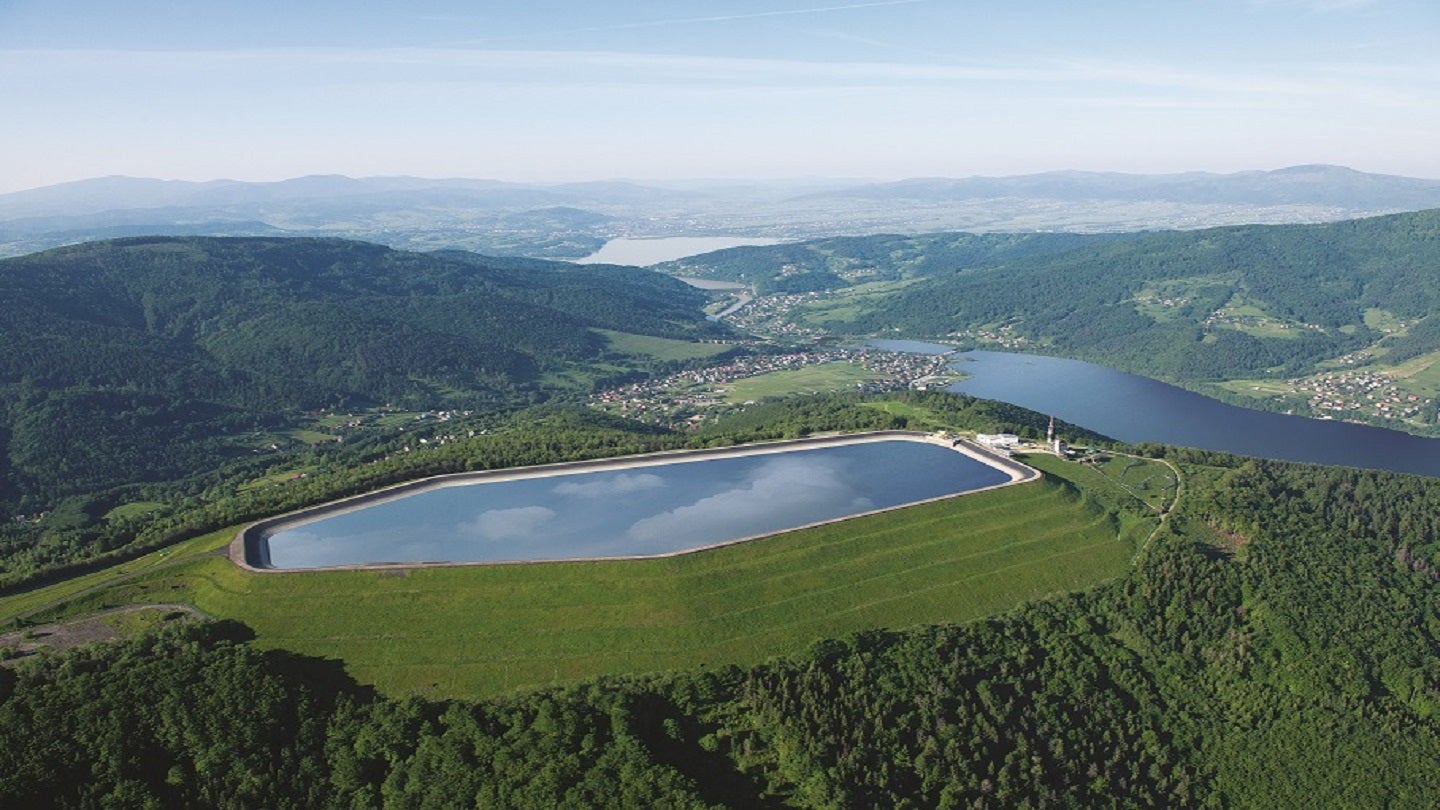 GE Renewable Energy has secured a contract from PGE Odnawialna in Poland to replace four 125MW pumped turbines and generators at Porabka Zar pumped hydro storage plant.
GE Hydro Solutions will design, manufacture and supply equipment and provide the excitation and governing systems, as well as replace the 40-year-old turbines with new high-efficiency pumped turbines and motor generators.
It will also replace the existing stay rings and stay vanes with new ones specially designed for Porabka Zar.
With an installed capacity of 500MW, Porabka Zar is the second-largest pumped storage power plant in Poland and offers ancillary services to the country's electricity system.
GE Hydro Solutions president and CEO Pascal Radue stated: "This rehabilitation project is the first large-scale rehabilitation project of its kind in Poland in 40 years. We are delighted to be part of it and support PGE Odnawialna in this upgrade process.
"This demonstrates that Poland makes every effort to achieve the net-zero goal by 2050. This new equipment will help increase the flexibility and reliability of the plant and consequently stabilise the grid in the country."
GE also agreed to oversee the erection and commissioning process of the four new units. Their commercial operations will begin in 2028.
The project is expected to extend the hydropower plant's lifetime for many decades, supporting Poland in accelerating its energy transition.