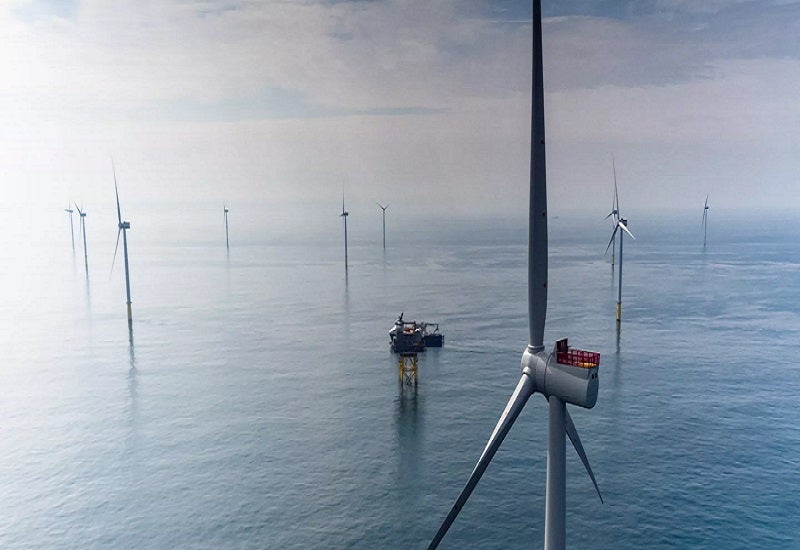 Hitachi Energy has secured two contracts from Equinor and Polenergia for their MFW Baltyk II and MFW Baltyk III offshore wind farms in Poland.
The company will provide AC grid connection and power quality solutions for the two wind facilities, which are located in the Polish area of the Baltic Sea.
These two wind farms have more than 1.4GW of combined power generating capacity.
The offshore grid connection will receive the clean energy generated by the wind turbines and transfer it to shore.
Following this, the mainland grid connection will supply the renewable power to the national transmission system.
Hitachi Energy's STATCOM power quality solution is designed to ensure that the power flows reliably and stably at optimal capacity and at all times.
The grid connection and power quality solution provided by the company would also help Poland achieve its renewable energy goals while providing clean energy for more than two million homes.
The Polish government aims to have nearly 11GW of offshore wind capacity either operational or under development by 2027.
Hitachi Energy Grid Integration managing director Niklas Persson said: "Integrating large-scale renewable energy sources with the power grid is a key enabler of the energy transition and a field in which we have been a pioneer for decades.
"Our grid connection technologies feature in offshore wind farms worldwide, and our power quality solutions resolve bottlenecks and keep the voltage stable and the energy flowing in power systems globally."
A final investment decision on MFW Baltyk II and MFW Baltyk III is expected next year, with the two offshore wind facilities scheduled to deliver their first power in 2027.
Hitachi was selected for the projects based on its front-end engineering and design (FEED) studies and optimised solutions, as well as its long-term working relationships with Equinor, PSE and Polenergia.