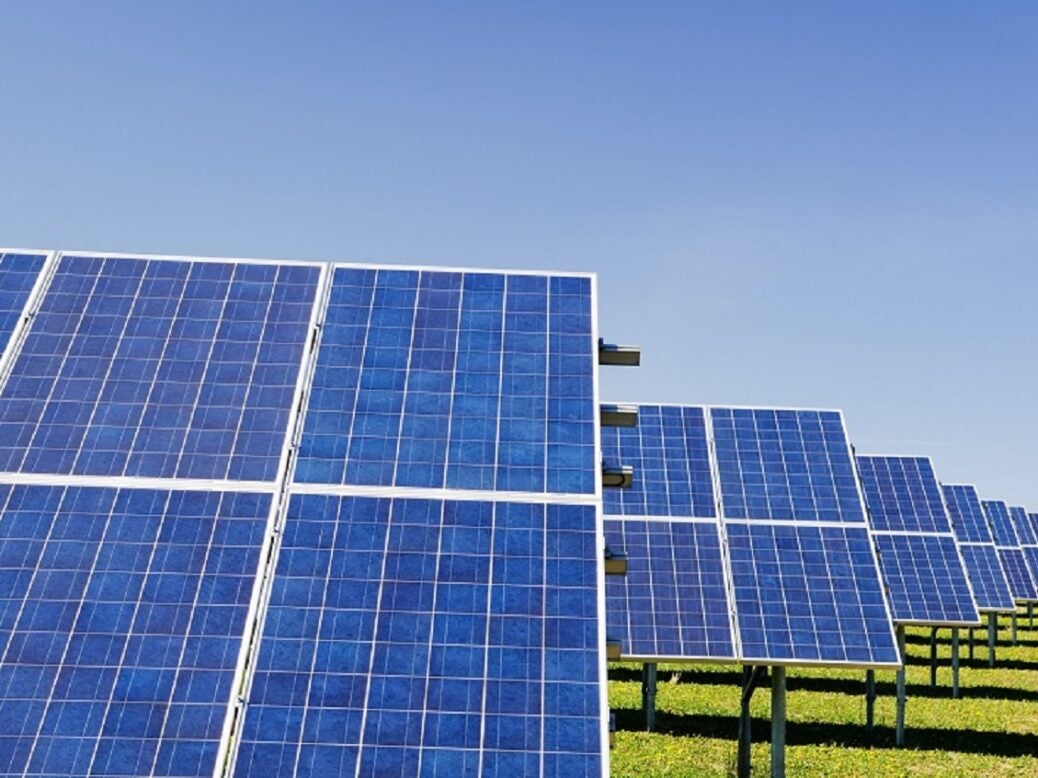 Hitachi ABB Power Grids has secured a contract from M Couto Alves (MCA) to supply key electrical infrastructure to integrate Sub-Saharan Africa's largest solar project to Angola's transmission network.
MCA, which is part of the EPC conglomerate MCA Group, secured the contract on behalf of Angola's Ministry of Energy and Water.
Under the contract, Hitachi ABB Power Grids will be responsible for the design, critical power equipment supply, testing and commissioning services.
Hitachi ABB Grid Integration managing director Niklas Persson said: "This is one of the largest and most significant photovoltaic projects ever delivered.
"We are contributing pioneering technology to enable MCA to integrate more renewables and electrify rural areas, whilst maintaining a stable network. Our role is to develop the project from idea to energization, ultimately, shaping a reliable and sustainable energy future for Angola."
The company will also carry out a grid impact study to learn about customer's unique requirements as well as determine the best way to achieve the ambitious integration of the Government of Angola's renewable energy programme.
A consortium composed by Sun Africa and MCA will develop the project.
MCA Group president and CEO Manuel Couto Alves said: "This project will have a hugely positive impact on Angola and specifically its economy, as more people are guaranteed access to affordable and clean energy. It will also significantly increase the Country's share of renewable energy."
Upon completion of the project, about 30 million people in Angola will have access to reliable and clean energy.
Additionally, the project will help to increase the share of renewable energy in the global energy mix.
The initiative has been finically backed by the Swedish Export Credit System, and also supports UN's Sustainable Development Goal 7 that ensures all people have access to affordable, reliable, sustainable and modern energy.