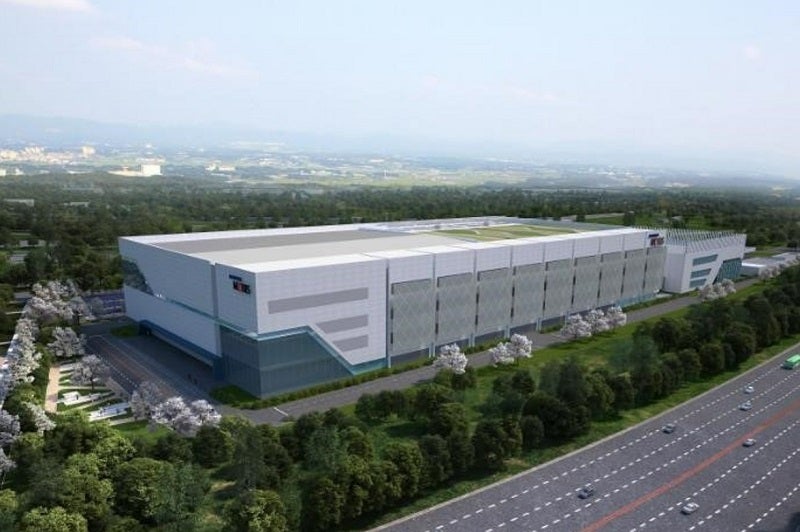 South Korean automobile part producer Hyundai Mobis has announced plans to build two hydrogen fuel cell system plants in the country with a KRW1.3tn ($1.1bn) investment.
The two facilities will produce hydrogen fuel cell stacks and are due to begin manufacturing activities in the second half of 2023.
Once fully operational, they will have the capacity to produce 100,000 hydrogen fuel cells a year.
With the addition of these two facilities, Hyundai Mobis will have a total of three fuel cell plants in the country.
The company established its first fuel cell production facility in 2018 in Chungju, with the capacity to produce almost 23,000 hydrogen cell systems a year.
Hyundai Mobis president and CEO Sung Hwan Cho said: "Despite uncertainties, including Covid-19, we have decided to make this large-scale investment to secure the market-leading competitiveness in the global fuel cell industry.
"We will continue to invest more in facilities and strengthen our research and development (R&D) capability for the development of the hydrogen industry and expand the ecosystem."
The additional fuel cell production capacity is intended to help Hyundai Mobis further diversify its business.
The company recently held a ground-breaking ceremony for one of the plants, which will be located at the Industrial Complex in Cheongna International City, Incheon.
This was attended by South Korean President Moon Jae-in and Deputy Prime Minister Hong Nam-ki.
Last year, Hyundai Mobis produced fuel cell power packs for hydrogen forklifts.
The hydrogen power packs each consist of a fuel cell stack, a hydrogen tank and a cooling device to generate electricity on their own.
Most of the company's fuel cell systems are currently used in fuel cell electric vehicles.
It has also said that it aims to expedite the hydrogen economy and acquire a larger global market share.