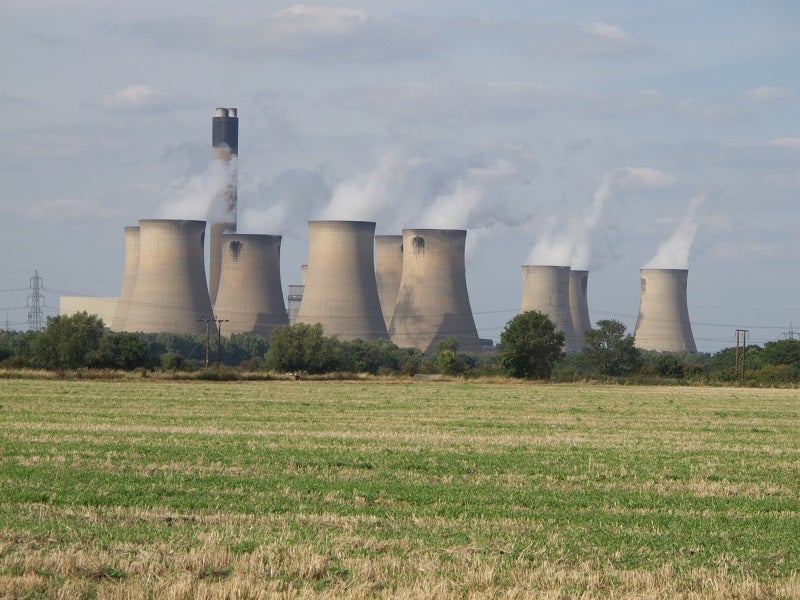 A report by climate change think tank E3G has shown the rapid withering of the coal power construction pipeline, with 1,175GW of planned construction lost since 2015.
The report calculated that this 1.2TW of lost construction equates to 56% of the existing coal fleet, enough generation to power China. This brings "the end of new coal power construction into sight", according to the authors.
China has drawn attention for continuing to rely heavily on future coal generation. In conjunction with India, Vietnam, Indonesia, Turkey, and Bangladesh, the top six countries account for 82% of the world's remaining pre-construction pipeline.
Another 31 countries have plans for the remaining 18% of planned coal construction. Of these, 16 countries plan only one coal power plant each. OECD and EU countries make up 6% of the pipeline.
As the most carbon-intensive form of generation, coal has become a target for governments looking to cut down emissions. International bodies such as the IEA have called for the end of coal generation, with UN Secretary General Antonio Guterres saying: "COP26 must signal the end of coal".
The report states that since 2015, 44 governments have committed to stop permitting new coal power plants. Of these, 27 are members of either the EU or the OECD. Outside of these 44, another 40 countries have no coal projects in their pipeline.
A smaller number have committed to stop funding coal power projects in other countries. The US and UK pledged to stop funding foreign coal projects in 2013, "except in rare circumstances". In December 2020, the latter advanced this to cover overseas fossil fuel funding.
Other organisations, such as banks, have faced similar pressure to stop fossil fuel investments. Also on Tuesday, a group of non-governmental organisations insisted that the Bank of China must stop financing coal power. Since 2015, the Bank of China has put $35bn toward coal power projects as part of China's Belt and Road Initiative.
Overall, financial investment communities continue to debate whether they have a responsibility to vet their investments for emissions; whether their investments affect the company's own ESG credentials; and whether demanding disclosures related to climate change constitutes an overreach of power.
Several richer nations have also moved to advance the decommissioning of their existing coal power plants. Since 2010, 56% of coal power plants either have closed or will close before 2030.
The Netherlands completed its most recent coal plant in 2015, but emissions regulations will require it to close after less than 15 years of operations. The UK will close its last coal plant in 2024. Germany's overwhelming reliance on coal has led to political difficulties in phasing out the fuel, but following a deal with generators, all the country's coal plants will close by 2038. After upcoming elections, this may change to 2030.
Free Report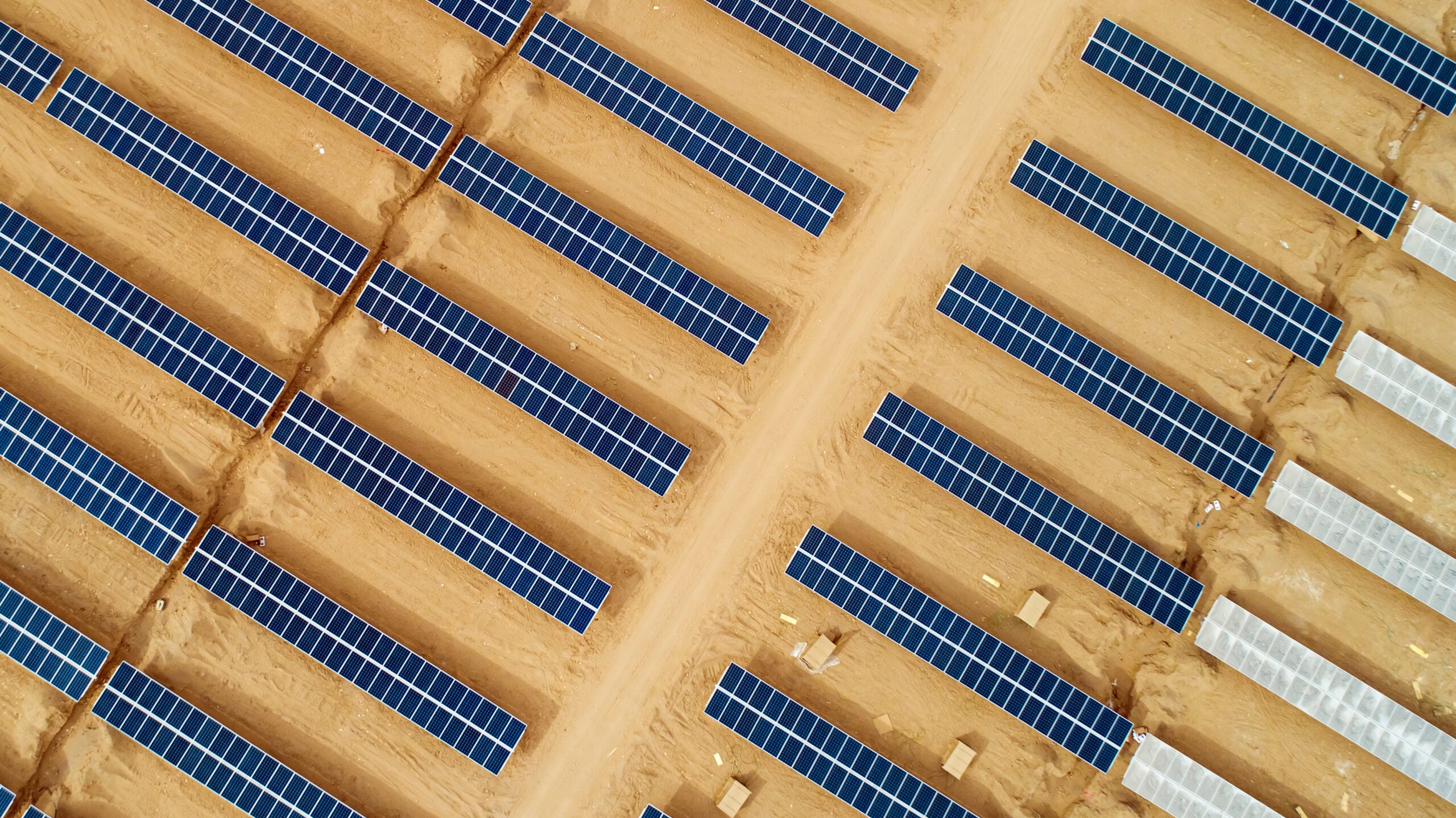 Delve into the renewable energy prospects for Morocco
In its new low greenhouse gas (GHG) emission strategy to 2050, submitted to the United Nations (UN), the Ministry of Energy Transition and Sustainable Development (MEM) of Morocco suggested to raise the share of renewable capacity in the country's total power installed capacity mix to 80%. 
Morocco currently aims to increase the share of renewables in total power capacity to 52% by 2030. The new strategy plans to increase the share of renewable capacity to 70% by 2040 and 80% by 2050.
GlobalData's expert analysis delves into the current state and potential growth of the renewable energy market in Morocco. We cover:
The 2020 target compared to what was achieved

 

The 2030 target and current progress

 

Energy strategy to 2050

 

Green hydrogen

 

Predictions for the way forward 

 
Download the full report to align your strategies for success and get ahead of the competition.  
by GlobalData