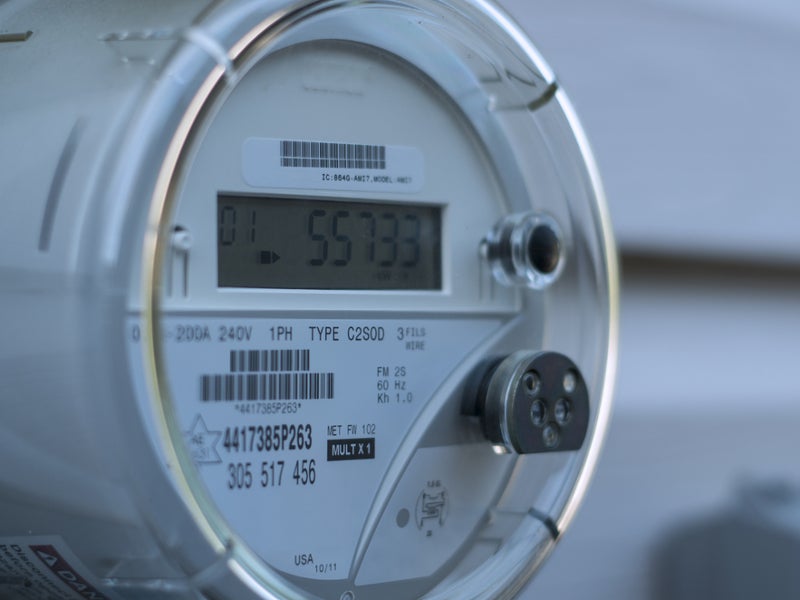 Rising gas and electricity prices have pushed UK utility companies toward ruin, with at least one looking at crisis funding measures.
The UK's wholesale gas and electricity prices have steadily risen in recent months, before lurching upward recently. Day-ahead gas contracts reached their lowest weekly average price since at least 2010 shortly after Covid-19 spread across the country. However, prices have now far exceeded pre-pandemic levels, lurching from 12p to 93p per therm in the space of 15 months.
Forward delivery contracts for both gas and electricity have increased in price by approximately 60% since the beginning of the year, while day-ahead contracts have risen more sharply.
UK energy regulator Ofgem sets a price cap on gas and electricity bills in the country. Current wholesale prices remain above the cap, meaning any new wholesale purchases will result in a loss for the company. In October, the cap will rise by 12%, giving companies more flexibility but passing costs on to consumers.
Despite record-low gas wholesale prices in 2020, average utility bills fell by only a slight amount. Since then, wholesale gas prices have risen steadily, with little change in utility bills.
Companies have started to refuse new customers, threatening the UK's open gas market and causing the government to step in. On Monday, business secretary Kwasi Kwarteng met with bosses of the UK's largest energy companies, seeking industry input on the situation.
Government ministers have expressed "reluctance" to write off the debts of smaller energy companies. At least four have recently ceased trading and will announce bankruptcy in coming days.
The UK Government has discussed issuing short term loans to affected companies, intending them to cover costs until gas prices subside. Other options include underwriting debts and creating an entity to serve unprofitable customers.
An "explainer" document issued by the department said that price rises match demand increases, as the pandemic eases in the country. It also points to delayed maintenance projects causing increased downtime from North Sea producers, while hurricanes disrupt imports from the US.
Ofgem has also attributed price rises to the need to replenish stocks after a cold winter and spring. At the same time, Asia and South America have bought up LNG shipments in a competitive market, while gas pipeline imports from Norway and Russia remain low.
On Sunday, The Financial Times reported that Bulb Energy, the country's sixth largest utility, has entered talks with financial advisors. The company supplies gas to 1.7 million customers and has considered raising funds through investors or mergers.
Gas prices have mirrored the consistent rise of electricity prices, which increased last week following a fire at an interconnector terminal. Half the capacity of the 2GW interconnector with France will remain offline for until March for repairs. While wholesale power prices have since recovered slightly, the lack of power will likely cause gas-fired power stations to work harder to fill the shortfall, worsening the gas problem.