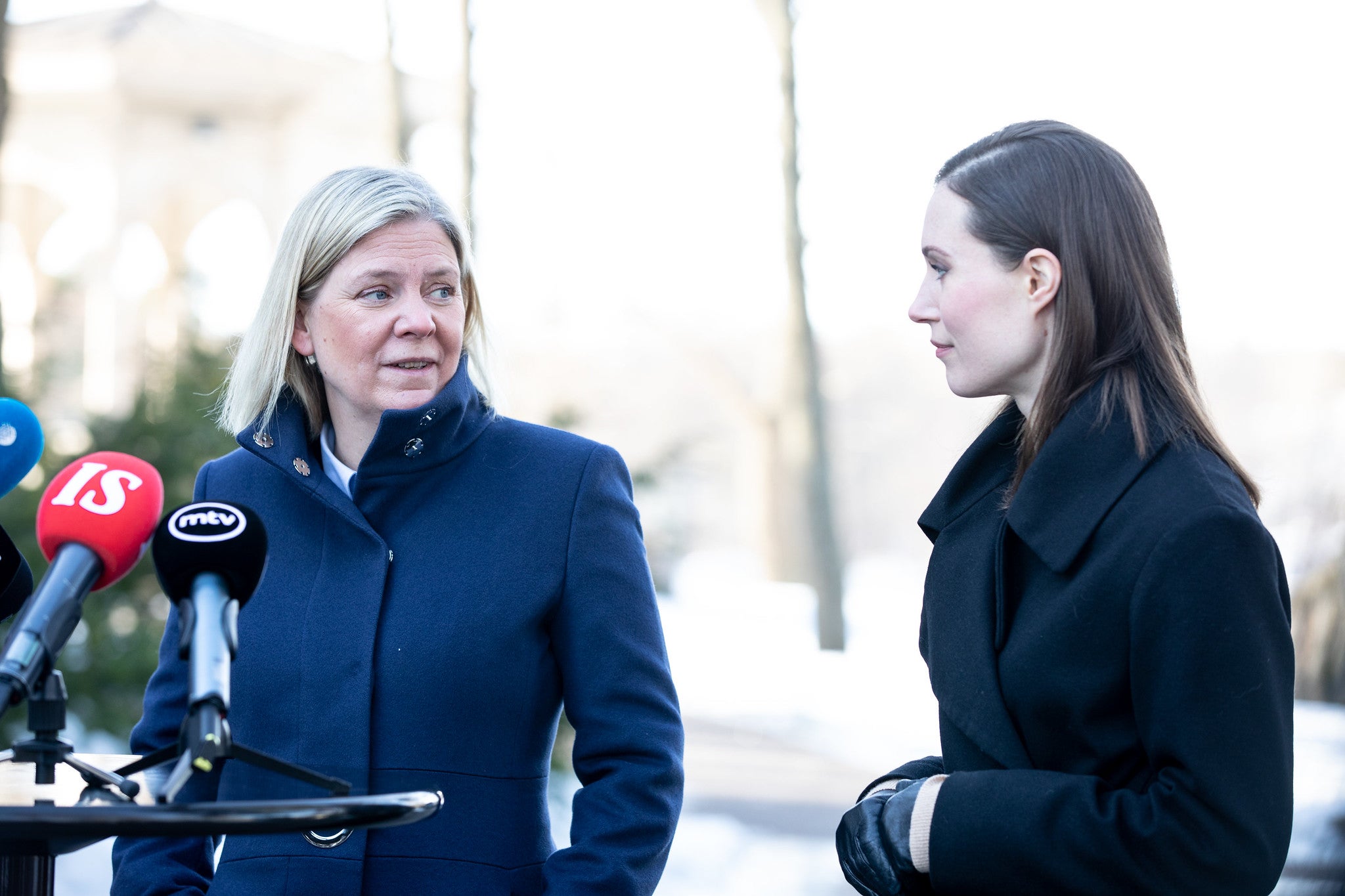 The governments of Sweden and Finland have announced plans to increase the liquidity of electricity generators. In total, guarantees worth $33bn will be available to several countries over coming weeks.
On Saturday, Swedish prime minister Magdalena Andersson announced that the country would offer SEK250bn ($23.2 billion) in guarantees on power trades on Swedish markets. On Monday, the parliament of Sweden approved the policy, providing liquidity until March 2023.
Andersson also voiced concern that the growing need to post collateral assets around expensive power trades could itself cause issues. She said: "If we do not act, there is a serious risk of disruptions in the financial system, which in the worst case could lead to a financial crisis."
"During the first two weeks, the guarantees will include all Nordic and Baltic actors. This provides breathing space for neighbouring countries to get their own measures in place."
"This has the ingredients of a Lehman Brothers moment"
The next day, the neighbouring government of Finland made a similar announcement, offering €10bn ($9.95bn) in liquidity guarantees. Finnish Prime minister Sanna Marin announced this "last-resort financing for companies otherwise threatened with bankruptcy" to ensure the health of power markets.
Economic affairs minister Mika Lintila said that the current situation "had the ingredients for a kind of a Lehman Brothers of the energy industry". In 2008, the collapse of the US bank Lehman Brothers increased the severity of the financial crisis of the time. The governments of both Sweden and Finland referred to improving the trading health of their power companies, hoping to avoid a scenario similar to this.
Responding to the announcement, Sweden's Vattenfall welcomed the move, saying its finances were "stable". Finnish electricity generator Fortum tweeted that the move was "crucial to keep companies operational". A follow-up tweet emphasised the importance of changing the European Market Infrastructure Regulation, known as EMIR. This regulates financial markets, ensuring companies reduce systemic trading risk.
In addition to managing the acute crisis, the EU urgently needs to revise the EMIR-regulation. Great that Finland will take this up in the EU energy ministers' emergency meeting next Friday. We hope to see the other Nordics join! #energycrisis

— Fortum Global (@Fortum) September 4, 2022
On 9 September, EU energy ministers will start emergency meetings to discuss how to reinforce liquidity in power markets. In the lead-up to this, Politico reports that the EU presidency, currently held by the Czech Republic, has posed ideas including price caps and markets controls.
Late on Friday, the Russian government announced that it would no longer send gas to Europe via the Nord Stream 1 pipeline. This caused power prices to rise on Monday, returning to near-record levels seen in recent weeks. Previous limitations on gas supplies caused prices to rise further, but legislations seems to have prevented further movement.