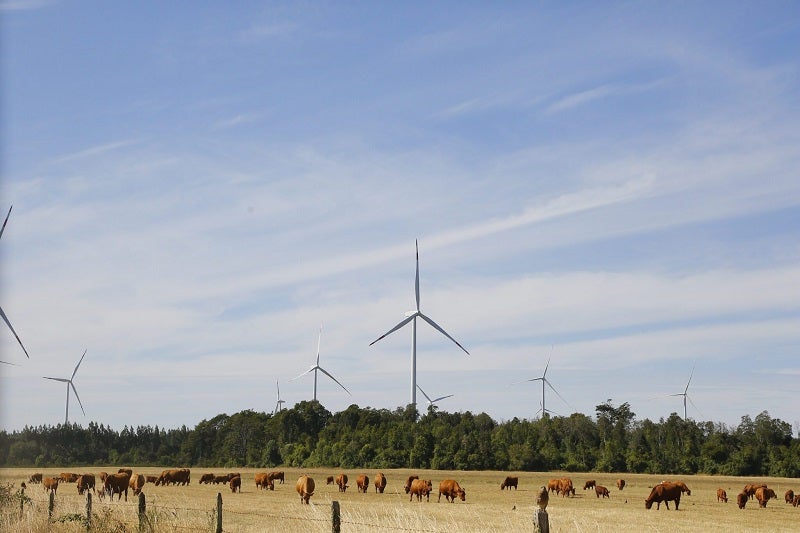 Canada-based Innergex Renewable Energy has completed the acquisition of Aela Generación and Aela Energía, together known as Aela, in a deal valued at $685.6m (C$861.2m).
Established in 2013, Aela is owned by a joint venture of global renewable energy projects developer Mainstream Renewable Power and global sustainable infrastructure investor Actis.
The acquired firm has a wind power plant portfolio with a total capacity of 332MW, which is distributed across three newly built wind assets in Chile.
The portfolio includes the 170MW Sarco wind farm, 129MW Aurora wind farm and 33MW Cuel wind farm.
Innergex stated that these projects have a long-term average generation capacity of 954GWh a year and revenue streams anchored by two long-term power purchase agreements (PPAs) for an average remaining tenor of 16 years.
Under the contracts, the power generated by the wind farms will be sold to 25 local distribution companies.
The two PPAs will mature at the end of 2036 and 2041.
Innergex CEO and president Michel Letellier said: "This acquisition marks Innergex's sixth investment in Chile since 2018. Earlier this year, we completed the acquisition of a 50.6MW solar farm in the Atacama Desert, and only a few weeks ago, we announced the development of two new utility-scale battery energy storage projects, totalling 425MWh, in Chile.
"Altogether, our development and M&A activities bring significant and complementary diversification to our generation mix."
Last month, Innergex Renewable Energy awarded an order to Mitsubishi Power's Emerald Storage Solution for two utility-scale battery energy storage system (BESS) projects in Chile's Atacama Desert.