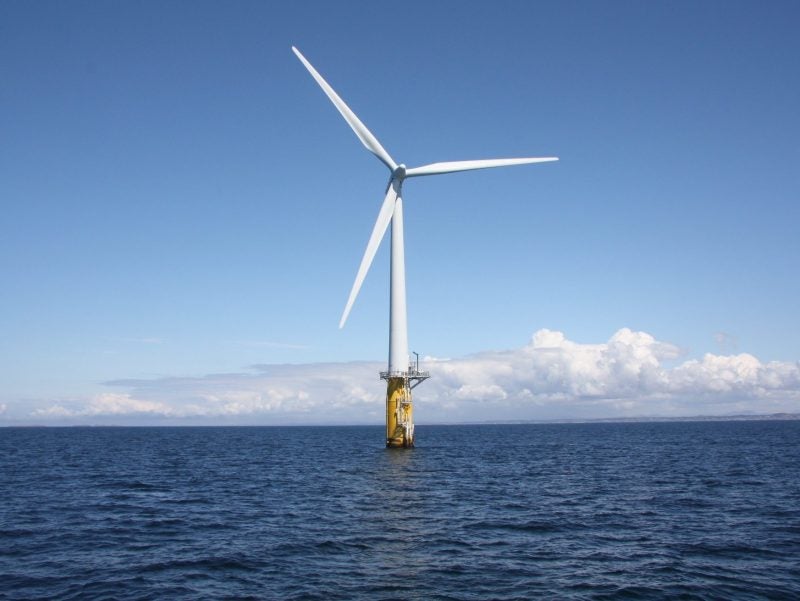 The New York State Government has revealed plans to procure up to 4GW of renewable energy capacity to combat climate change.
It will do this via through clean energy solicitations, the first of which calls for up to 2.5GW of offshore wind capacity. Meanwhile, it has planned for 1.5GW of large-scale land-based renewable energy projects.
The 1.5GW solicitation was issued by the New York State Energy Research and Development Authority (NYSERDA) and the New York Power Authority (NYPA). The 1.5GW generation capacity would power nearly 500,000 homes in the region.
The tender round called by the NYSERDA encourages development of Tier-1 eligible renewable energy projects generating 1.6 million MWh or more annually. The successful applicants will be announced early next year.
At the same time, NYPA's solicitation calls for the projects with the capacity to produce two million MWh of electricity annually through solar photovoltaic (PV) facilities and wind farms.
Energy storage projects ranging between 20MW and 25MW or over 100MW are also included in the tender process.
NYPA will accept applications until 14 September 2020, and the successful bidders will be announced by the end of this year.
The state anticipates that the combination of multi-port funding and the two competitive rounds would create approximately $7bn in direct investments. This would then generate approximately 4,500 employment opportunities.
The state government aims to revive its economic activity that was severely suppressed by the Covid-19 pandemic.
New York State Governor Andrew Cuomo said: "During one of the most challenging years New York has ever faced, we remain laser-focused on implementing our nation-leading climate plan and growing our clean energy economy, not only to bring significant economic benefits and jobs to the state but to quickly attack climate change at its source by reducing our emissions."
Governors expect the solicitation to take the state a step closer to its objective of using 9GW of offshore wind by 2035. It will also meet Cuomo's nation-leading climate and environment goals under the Climate Leadership and Community Protection Act.
The NYSERDA will accept offshore wind bids between 400MW and 2,500MW, while aiming to award at least 1GW.
Additionally, the NYSERDA has also requested proposals for investments in port infrastructure. It has allocated $200m in public funding to support local and private investment in upgrading ports to support offshore wind development.
Empire State Development has agreed to offer $100m funding, with another $100m to come from private low-interest financing.
New York has already finalised 11 bidders from its request for qualifications (RFQ) in October last year. The bidders lie between the Long Island and Capital regions.
Until 20 October 2020, bids will be accepted for the combined offshore wind and ports solicitation, and successful applicants will be announced in last quarter of this year.