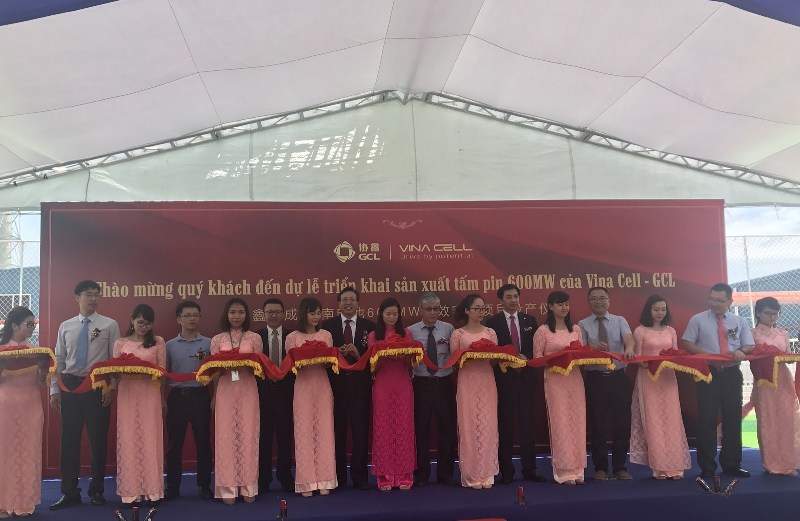 China-based solar manufacturer GCL System Integration Technology (GCL-SI) has commenced operation at its 600MW solar cell plant in Vietnam.
In January, GCL-SI made an undisclosed investment in Vina Cell Technology in exchange for using latter's facilities in Vietnam, reported Renewablesnow.com. This agreement enabled GCL-SI to gain an immediate access to 330MW of capacity, which included use of Vina's passivated emitter rear cell (PERC) facilities.
The new solar cell facility will support GCL-SI to cater to international markets.
GCL-SI, which is a subsidiary of a subsidiary of Golden Concord Ltd, is now focusing on promoting its global competitiveness and improving its brand image in international markets.
GCL-SI president Shu Hua said: "GCL's high-efficiency PERC production line in Vietnam, based on the localised management, will offer a strong support to the high-efficient cell supply and contribute to cost-down, as well as voiding anti-dumping issues."
"The facility will support the production volume of GCL-SI for the international market."
The company has recently been working on optimising the efficiency of Polysilicon PERC products. At the beginning of this year, it achieved an average efficiency of 20.3% for Black Silicon PERC products.
The result is expected to cross 20.5% by the end of this year. The average power output for this model is around 290W.
---
Image: GCL-VINA CELL 600MW high-efficient cell production ceremony. Photo: courtsey of GCL System/PR Newswire.