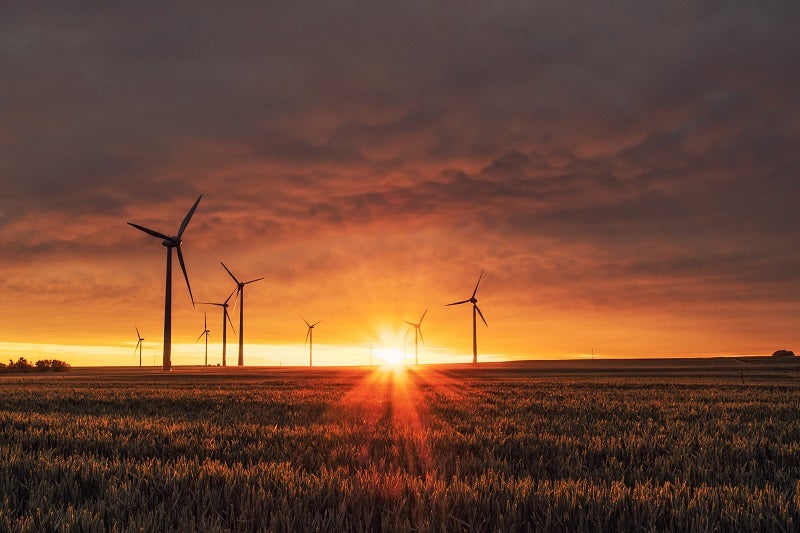 Indian energy conglomerate NTPC has signed a memorandum of understanding (MoU) with Oil and Natural Gas Corporation (ONGC), an Indian multinational crude oil and gas company.
The pact will see the establishment of a joint venture (JV) company for the renewable energy business.
With this new MoU, the two companies intend to fast-track their footprint in the renewable energy business in the country.
As per the terms of the MoU, NTPC and ONGC have agreed to explore and establish offshore wind and other renewable energy projects in India, as well as in the overseas markets.
The two companies will focus on opportunities in the fields of sustainability, storage, e-mobility and environmental, social and governance (ESG) compliant projects.
Currently, NTPC has 920MW of installed renewable power projects in its portfolio with nearly 2,300MW of renewable projects under construction.
Under this new partnership with ONGC, NTPC is planning to further enhance is renewable energy capacity, while expanding its footprint in the offshore wind and overseas renewable energy projects.
Additionally, the partnership is expected to help NTPC reach its goal of 32GW of renewable energy projects by 2032.
On the other hand, ONGC has a renewable portfolio of 176MW, which includes 153MW wind power and 23MW of solar projects.
The new development with NTPC is expected to strengthen its footprint in the renewable power business while supporting its target to add 10GW of renewable power to its portfolio by 2040.
Last September, NTPC announced its plans to build two hydroelectric projects (HEPs) in the state of Himachal Pradesh.