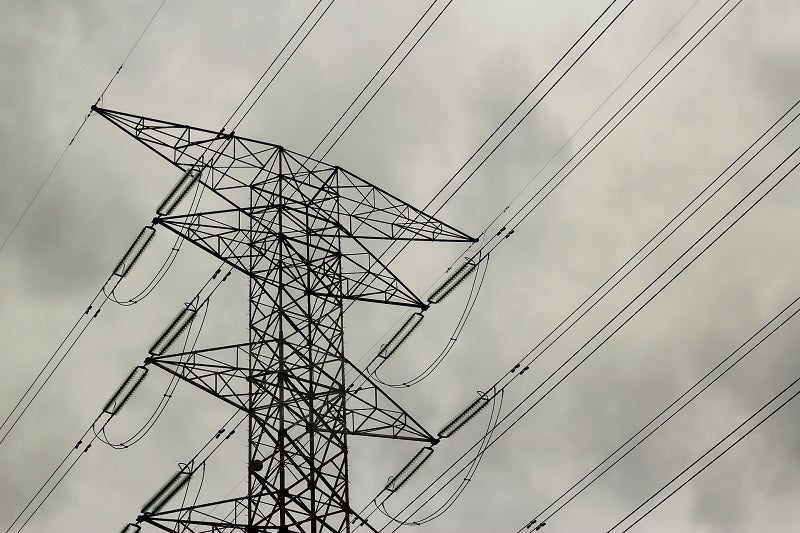 The UK Government has approved a deal between energy company Octopus Energy and special administrators of Bulb , under which Octopus will acquire Bulb's 1.5 million customers.
Bulb's administrators finalised the deal after an extensive and competitive sale process.
Reuters reported that Bulb was placed into special administration last November after failing to secure funding, as UK energy regulator Ofgem had prevented the company from passing on the rising costs to customers.
In addition to its 1.5 million customers, Bulb's 650 employees will join Octopus Energy.
The transaction will be completed following a statutory process called an Energy Transfer Scheme (ETS), which will transfer Bulb's assets into a new separate entity to consumers during the transfer process.
Completion of the process is subject to approval from UK Business and Energy Secretary Grant Shapps.
Shapps said: "This government's overriding priority is to protect consumers and last night's sale will bring vital reassurance and energy security to consumers across the country at a time when they need it most.
"This is a fresh start and means Bulb's 1.5 million customers can rest easy, knowing they have a new energy home in Octopus.
"Moving forward, I intend to do everything in my power to ensure our energy system provides secure and affordable energy for all."
The government said that it will work closely with Ofgem and Bulb's special administrators to ensure the exit from special administration and transfer of customers to Octopus.
It has also agreed to provide the remaining funding necessary to ensure Bulb is brought out of special administration in a way that protects customers' energy supply.
Octopus Energy Group founder and CEO Greg Jackson said: "We will work unbelievably hard to deliver value for taxpayers and to look after Bulb's staff and customers.
"We know how important this is to Bulb's loyal customers and dedicated staff, and are determined that Octopus can provide them with a stable home for the future."