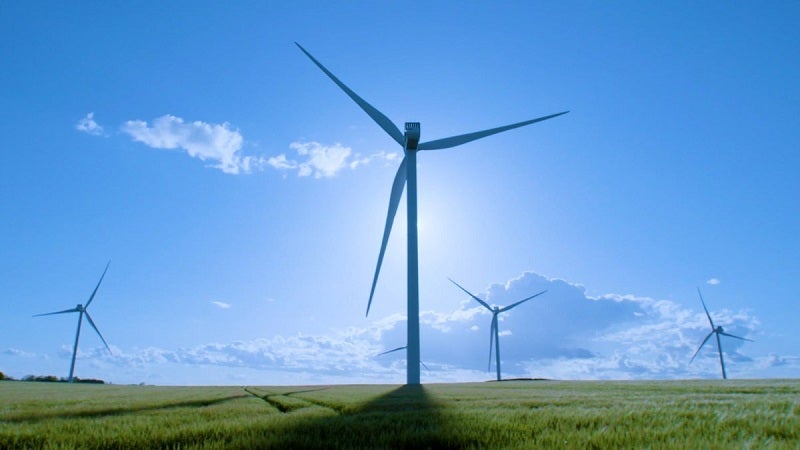 The UK-based Octopus Energy Group has entered Italy's green power market by partnering with Italian renewable developer Nexta Capital Partners.
The two companies will create a joint venture that will aim to install 1.1GW of new onshore wind, solar and energy capacity in the south of Italy by 2025.
Octopus Energy Development Partnership (OEDP), a €220m ($215.7m) fund launched by the Octopus Energy Group, will invest in the development of these new renewable assets.
Nexta will use OEDP's investment to obtain land and grid connections for the projects, as well as planning permission to get them to the ready-to-build stage.
Nexta co-founder and managing director Fabrizio Caputo said: "The partnership with Octopus represents a further step towards the consolidation of our growth objectives within the renewable energy industry.
"We aim to play a leading role with Octopus in the energy transition process."
The partners said the renewable portfolio will generate enough clean energy to power 1.2 million homes while displacing nearly 950,000tpa of carbon emissions.
The move will help Italy increase its renewable energy capacity and minimise its dependency on Russian gas.
Octopus Energy Generation CEO Zoisa North-Bond said: "Building more new green energy will help reduce reliance on imported fossil fuels and drive down energy bills.
"Onshore wind and solar are some of the cheapest forms of energy – and Italy can generate it right on their soil.
"To avoid a repeat of the energy crisis, it's essential we turbocharge the creation of new renewable energy and shift to a low-carbon energy system."
The investment marks the re-entry of Octopus Energy Generation into the Italian market.
In 2017, Octopus Energy Generation invested in the Italian clean energy market to build solar farms in Lazio and Sardinia.
The solar farms have 173MW of capacity and were sold in February last year.