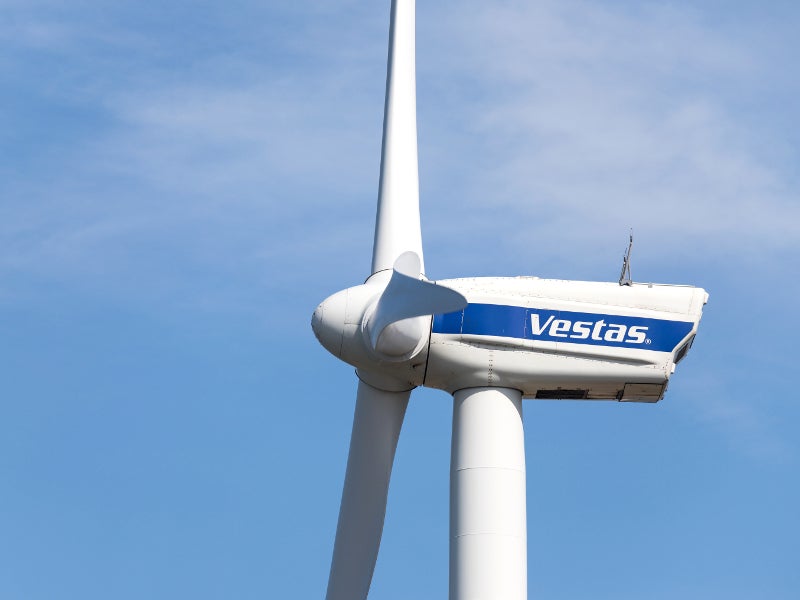 Power industry companies are publishing their second quarterly reports of the year, which show the damage done by the onset of the Covid-19 coronavirus pandemic. While businesses were bruised, many are maintaining their original plans, and some have even reported growth across the first six months of this year. Power Technology takes a look at some of the big players' reports.
Duke Energy: Power retailer
On Monday, the largest domestic power supplier in North America reported a raw operating income of $1.18bn, down slightly from $1.3bn the previous year. However, the losses of its subsidiaries meant the company made a $1.2bn loss before tax.
In the second quarter, the company said its new projects and gas division both saw growth. At the same time, this was offset by lower income from its utilities business.
When the Covid-19 coronavirus pandemic hit, power demand dropped across the country. Between April and June, Duke Energy 's electricity generation fell by 8.9% compared to the second quarter of 2019. Most of this decrease came from a 4,203GWh fall in coal generation.
President and CEO Lynn Good said: "We're already realising savings from our impressive cost mitigation efforts and are on pace to produce more this year, going to extraordinary lengths to help customers with billing and payments, maintaining reliable service and helping protect our employees."
Vestas: Wind turbine manufacturer
In its second-quarter results, turbine manufacturer Vestas announced a 66% leap in revenues, but a 24% fall in raw earnings (EBITDA). Overall, this meant a quarterly loss of $5.9m (€5m). Compared with the previous quarter's loss of $100m (€85m), this marked an improvement. However, this remains below the $106 (€90m) made in the same period last year.
In April, the company decided to "optimise and simplify [its] product portfolio" so that it could maintain its balance sheet across the year, despite Covid-19. This has meant the loss of 400 jobs. Earlier this week, MHI Vestas announced plans to cut another 148 jobs as the growth in its production capacity slows down.
Vestas announced a 50MW order for a Vietnamese wind farm on Wednesday, pushing the capacity of its orders in Vietnam to more than 1GW. The day before, Chinese turbine orders reached the same threshold. The company's report said its order backlog continues to build on its all-time high.
Group president & CEO Henrik Andersen said: "Our staff have achieved an order intake of 4.1 GW as well as a record-high total order backlog of more than €35bn [$41.3bn]. The global pandemic and economic downturn will continue to create uncertainty in 2020, but we remain confident in our ability to ensure business continuity across our value chain and are therefore reintroducing guidance for 2020 with unchanged outlook for revenue of €14bn-€15bn [$16.5bn-$17.7bn]."
Örsted: Renewable development company
On Wednesday, wind development company Örsted also posted a loss in its second quarter. Between March and June, the company made a net loss of $130.4m (DKK825m)
Its EBITDA came to $467.34m (DKK2.96bn), an 18% fall compared to the second quarter of 2019. Conversely, EBITDA for the first six months of 2020 was 11% greater than in 2019.
The company's statement was keen to highlight its activities over the quarter. These included a power purchase agreement for the Greater Changhua wind farm in Taiwan, the purchase of the Muscle Shoals solar photovoltaic project in the US, and the commissioning of the Plum Creek onshore wind farm also in the US.
As a former oil and gas company, Örsted has said it aims to move away from fossil fuels, ending its coal use by 2023. Across the quarter, the company increased its renewable generation from 86% to 88%.
President and CEO Henrik Poulsen said: "We have seen negative Covid-19 related effects on European power markets, especially in the UK, driven by lower demand for electricity. The negative impact on our Q2 earnings was approximately DKK 150 million. [This is] a contained impact which does not change our full-year expectations."