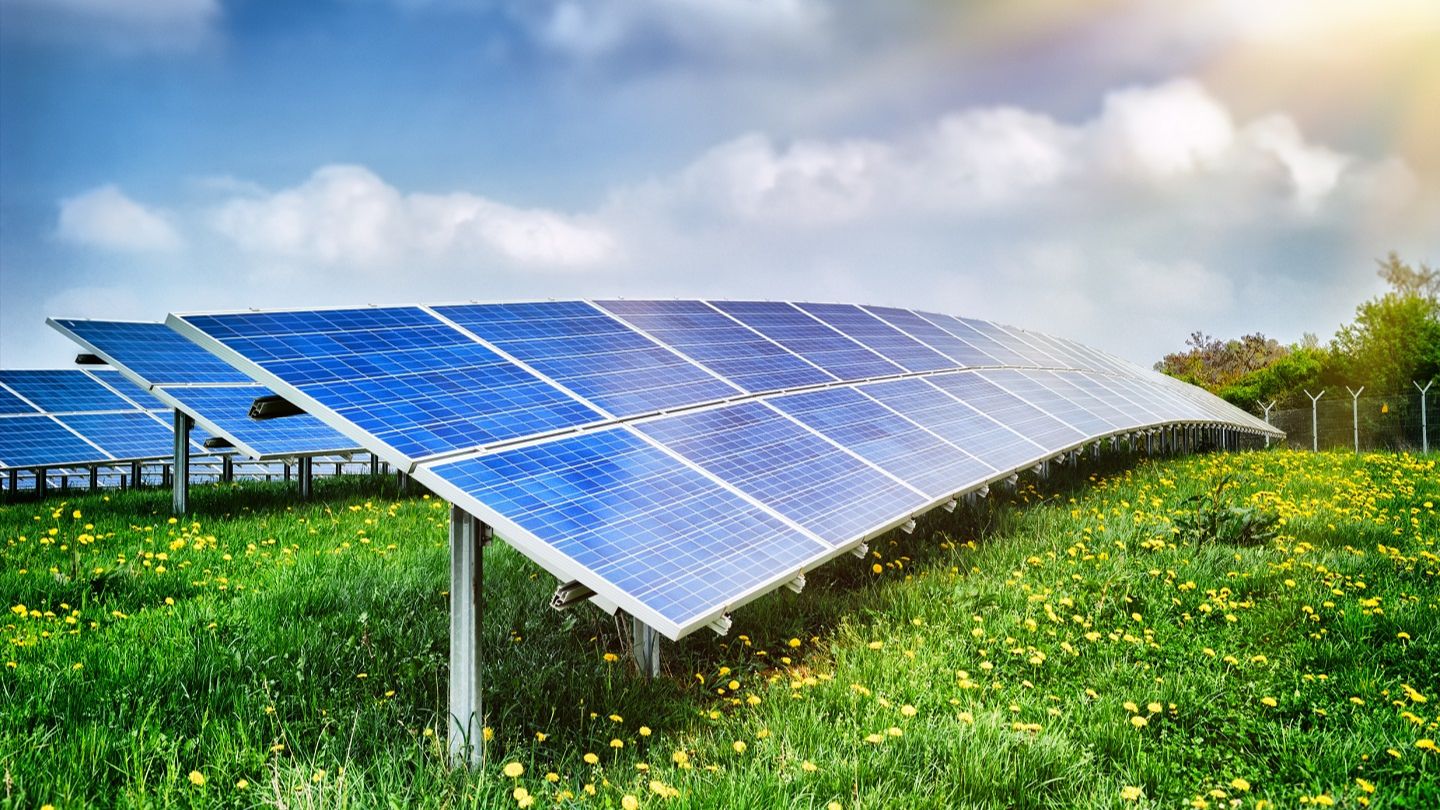 Danish energy giant Ørsted is investing in One Earth, a 740MW solar farm with associated battery energy storage in the UK – its first solar project in the country.
To be located close to the Nottinghamshire-Lincolnshire border, One Earth is being co-developed with PS Renewables, a Berkshire-based renewables developer.
The solar plant will generate enough power for 200,000 households.
The project is one of the largest solar plants in the country. It is in its early development phase and is subject to local and stakeholder consultation, which will take place in September 2023.
Once it has been certified as a nationally significant infrastructure project, a development consent order is expected for submission in 2025.
Ørsted plans to assume ownership of the project in phases as it fulfils key milestones. Commercial operation will begin before 2030.
Potential routes to market for the renewable electricity generated include contracts for difference and corporate power purchase agreements.
Ørsted expects the solar project to support its global goal of attaining 17.5GW of onshore capacity by 2030. It currently has more than 5.7GW in onshore renewables in operation, under construction or with consent to proceed in the US and in Europe.
The UK Government aims to grow its solar capacity to 70GW by 2035 as part of a broader strategy to provide cleaner low-cost energy.
Ørsted UK and Ireland head and senior vice-president Duncan Clark stated: "Ørsted is committed to investing in a variety of renewable energy sources to ensure reliability and independence of supply.
"We welcome the UK Government's ambition to install 70GW of solar capacity by 2035 and look forward to working with the government's new Solar Taskforce and stakeholders from across the industry to maximise the benefits that solar energy offers to the nation."