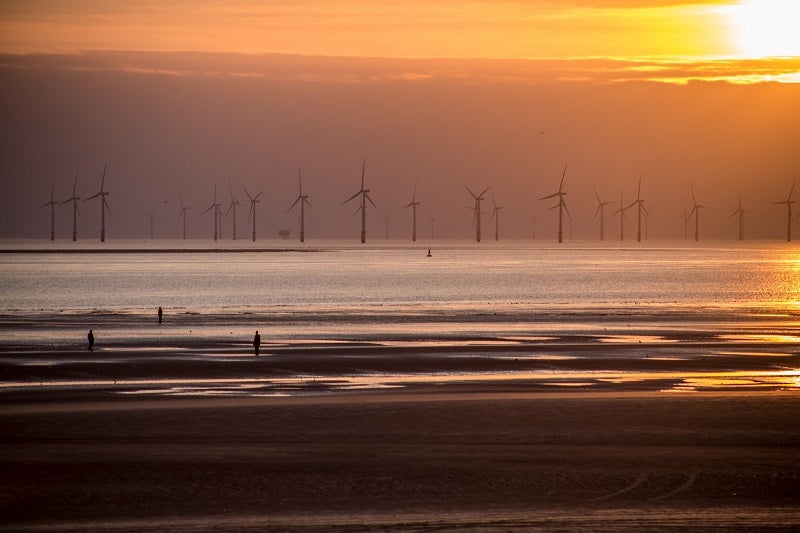 Renewable project developer OX2 has sold its 49% stake in three Swedish offshore wind projects with 9GW potential to Ingka Investments, the investment arm of Ingka Group.
As per the terms of the deal, OX2 will receive an initial payment of SEK610m ($56m).
The three projects that are part of the deal include Galatea-Galene, which is located off the coast of Halland, Triton which is situated off the coast of Skåne, and Aurora which is located off the coast of Gotland and Öland.
OX2 said that the projects are currently in the development phase, with the main wind farm permit applications submitted.
Once the permits are obtained for the three projects, and if the two companies decide to continue the development of the projects, then OX2 will receive a pre-agreed price equivalent of up to €100k per MW for 49% of the planned total capacity.
The three projects together have the potential to produce up to 38TWh of clean energy.
OX2 CEO Paul Stormoen said: "We have received great interest from the market to join us on the important mission of introducing large-scale offshore wind production to the Swedish energy system.
"I am happy and proud that we have now concluded the agreement with Ingka Investments and based on our history of having realized 10 wind and solar projects together, we are confident that this partnership will be successful.
"Once established the wind farms will create long-term jobs and business opportunities both locally and regionally as the access to electricity increases."
So far, OX2 has invested nearly SEK200m ($18m) in development for the three projects.
The deal will allow the company to make further investments to ramp up its offshore organisation and capabilities.
Upon the completion of the deal, the development costs will be shared according to the respective party's ownership.
Completion of the transaction is subject to customary competition merger filing and is expected to take place within two months.
OX2 anticipates that its operating income for the full year 2022 would be slightly above SEK1,000m upon completion of the deal.
Previously, OX2 sold nine wind farms and one solar farm to Ingka Group.
Ingka Investments managing director Peter van der Poel said: "This cooperation is a bold move in expanding our investment activities to address climate footprint reduction well beyond our own consumption and into our value chain.
"We are increasing our global investments and commitments in renewable energy from over €3bn today to €6.5bn before 2030."
In April this year, OX2 reached a cooperation agreement with TMV Green to build 500MW onshore wind facilities in Estonia.