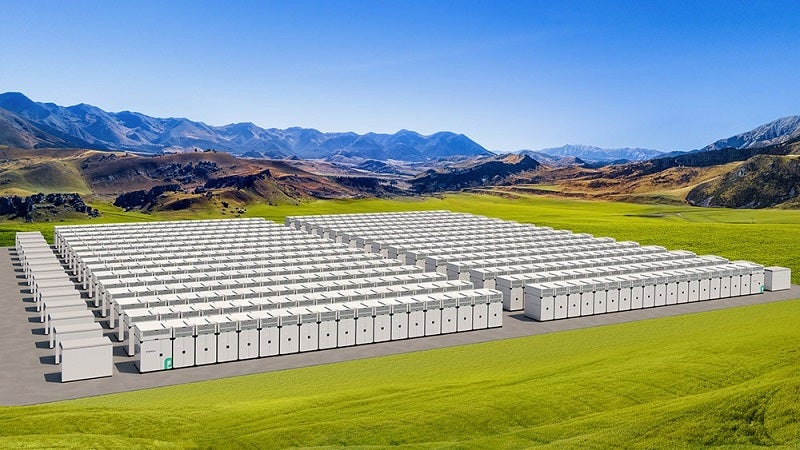 US-based energy firm Powin has signed framework agreements with four companies to supply 5.8GWh worth of battery energy storage systems (BESS) over the next two years.
The company will deliver its BESS solutions to various projects in the US and Taiwan.
Under the agreement, Powin will supply fully integrated BESS solutions comprising inverters, cells, battery management, cables and transformers, as well as software and control systems, among other components.
The company will be responsible for commissioning the storage systems and providing certain long-term services such as on-site operations and maintenance (O&M) and battery augmentation.
It has also agreed to supply 20-year extended warranties for all projects covered by these agreements.
Powin said that most of these agreements will make use of its Centipede battery storage platform, which can support more than 200MWhac for each acre it covers.
The Centipede platform was announced last November and is due to begin deliveries in the second quarter of this year.
Powin CEO Geoff Brown said: "We are pleased to reach these landmark framework agreements with a number of our customers.
"With the significant strides that Powin has made as a company in the previous 12 months, these agreements signify that we have built a superior level of trust within the energy storage industry.
"These agreements are with some of the industry's most well-respected developers with healthy pipelines of projects located near some of the largest power hubs throughout the American West and North-East, as well as Asia.
"The framework agreements will ensure that our customers will have Powin products to build their projects."
Based in Oregon, Powin focuses on developing scalable BESSs, having developed more than 2,000MWh of battery capacity across 12 US states and eight countries to date.
The company has a contracted pipeline to supply more than 5,000MWh worth of energy storage systems worldwide over the next three years.