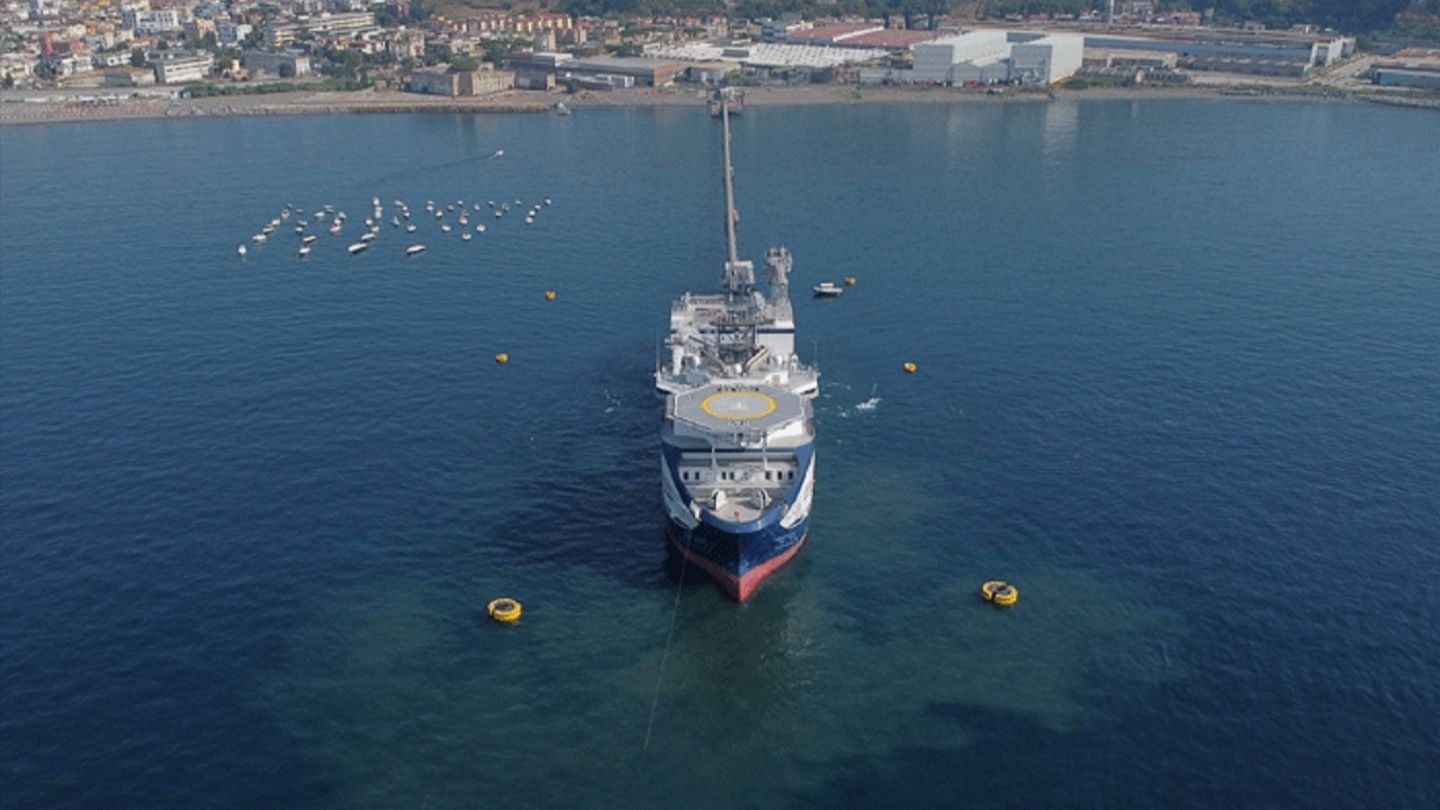 Cables manufacturer Prysmian Group has received a €630m ($674.81m) order from Italian transmission system operator Terna's subsidiary for its Adriatic Link project, a 1GW submarine interconnection project in the Adriatic Sea.
Prysmian will design, supply, install and commission the submarine interconnection, which can transmit 1GW of energy between Italy's central-southern and central-northern areas.
The high-voltage direct current bipolar cable line will extend for 250km and is expected to increase the safety and resilience of the country's electricity transmission grid.
Total investment in the project is estimated at €1.3bn.
Terna international development director Giacomo Donnini stated: "The Adriatic Link holds strategic importance for the integration of renewable sources, thus contributing to the decarbonisation of the Italian energy system.
"The undersea connection also allows for the creation of a highly sustainable electrical infrastructure with minimal environmental impact."
The project will include two submarine cables stretching 210km across the Adriatic Sea. The remaining 40km will be underground cables connecting each landing point to the regional substation.
All the submarine cables will feature cross-linked polyethylene insulation and will be manufactured at Prysmian's facility in Arco Felice, Italy.
The underground cables with P-laser insulation will be manufactured at its French facility in Gron.
The cables will be installed at a maximum depth of 100m, using the company's new cable-laying vessels, the Leonardo da Vinci and Mona Lisa. The work is expected to be completed in the first half of 2028. 
Prysmian Group projects business unit executive vice-president Hakan Ozmen stated: "We are proud to have the opportunity to play our role in the development of such a strategic infrastructure for our country, by making available the best "Made in Italy" submarine cable technology, contributing to the enhancement of power transmission in the centre of mainland Italy and, in line with the goals set out in the Integrated National Energy and Climate Plan, to further support Italy's role as an electricity hub for Europe and the whole Mediterranean region."