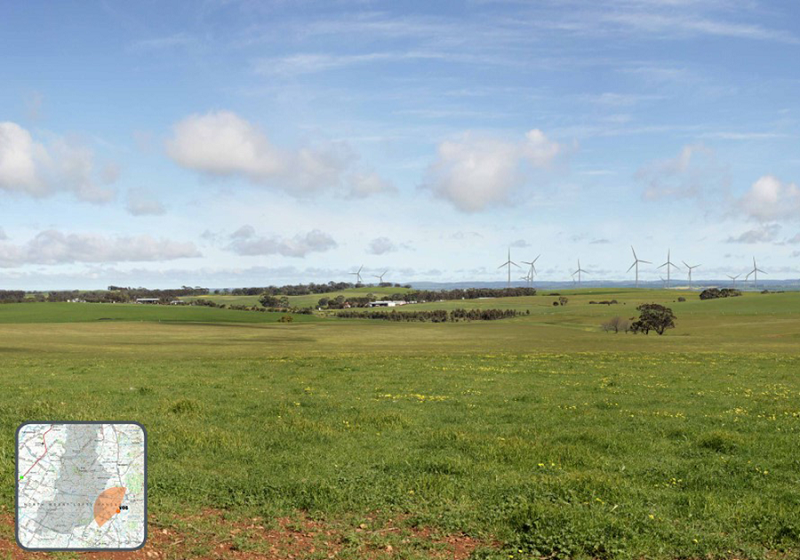 Renewable Energy Systems (RES) has received planning permission to build the 185MW Twin Creek windfarm with 215MW battery storage capacity in Australia.
Located 90km to the north of Adelaide, the 51-turbine wind farm and battery storage project helps the company to surpass 2GW of approved development in the country.
In July and August 2019 the company secured development consent for the 200MW Avonlie Solar Project in New South Wales and the 176MW Pallamana Solar Farm in South Australia.
RES Australia CEO Matt Rebbeck said: "To ensure continued investor confidence in the sector each and every project must be well-sited for both resource and grid connection.
"RES has worked to manage these market challenges and, as a result, has built a particularly strong project pipeline.
"Current grid challenges, and growing appetite from Australian businesses for Power Purchase Agreements have also resulted in a strong demand for construction and asset management services provision from experienced partners who can manage long-term risks for investors."
The Twin Creek project will be developed close to the proposed 275kv transmission line Project Energy Connect, which links South Australia and New South Wales.
RES Twin Creek project manager Dan Leahy said: "The team sited and designed Twin Creek Wind Farm to make best possible use of the very high wind speeds recorded at the exposed, ridgeline site whilst responding to the unique environmental circumstances and concerns of the local community.
"Our aim is for Twin Creek to support the area's biodiversity as well as its people, and the project will bring 160 construction jobs, followed by ongoing employment for eight people."
Free Report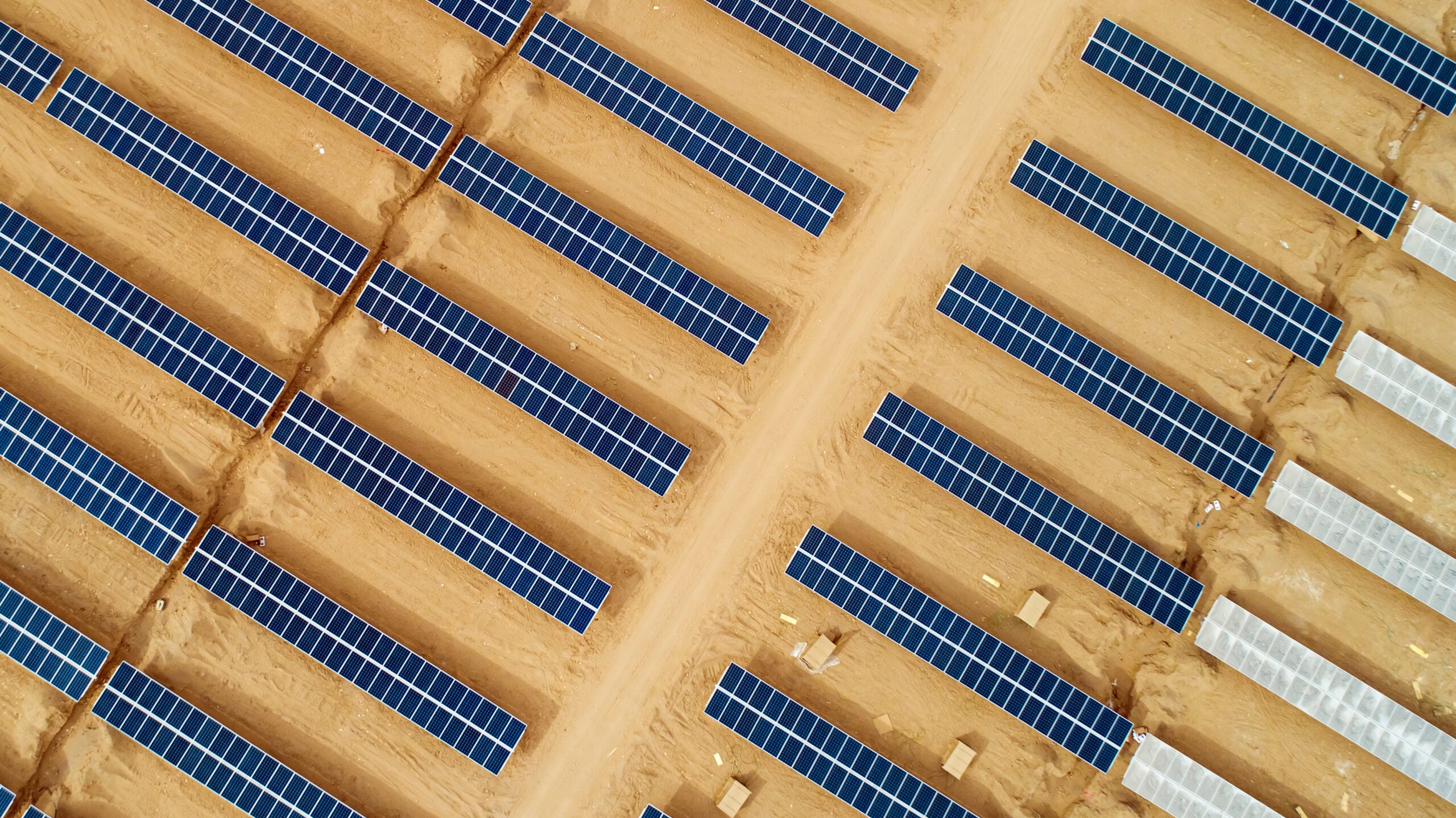 Delve into the renewable energy prospects for Morocco
In its new low greenhouse gas (GHG) emission strategy to 2050, submitted to the United Nations (UN), the Ministry of Energy Transition and Sustainable Development (MEM) of Morocco suggested to raise the share of renewable capacity in the country's total power installed capacity mix to 80%. 
Morocco currently aims to increase the share of renewables in total power capacity to 52% by 2030. The new strategy plans to increase the share of renewable capacity to 70% by 2040 and 80% by 2050.
GlobalData's expert analysis delves into the current state and potential growth of the renewable energy market in Morocco. We cover:
The 2020 target compared to what was achieved

 

The 2030 target and current progress

 

Energy strategy to 2050

 

Green hydrogen

 

Predictions for the way forward 

 
Download the full report to align your strategies for success and get ahead of the competition.  
by GlobalData