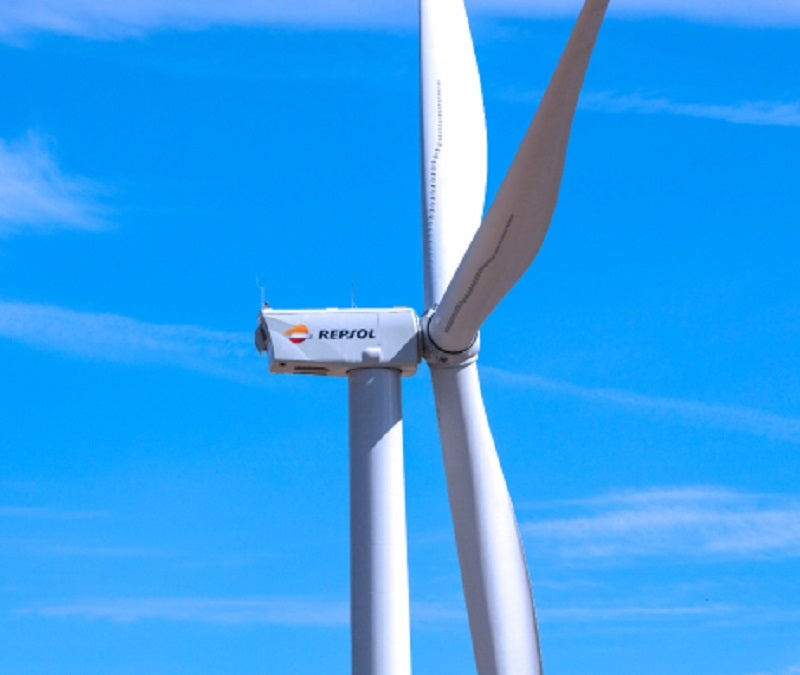 Repsol has agreed to sell a 25% stake in its renewables subsidiary for $966.7m (€905m) to a consortium of Crédit Agricole Assurances and Energy Infrastructure Partner (EIP).
The deal values the business at €4.383bn, including debt, the Spanish power company said.
The transaction is part of the company's 2021 to 2025 Strategic Plan.
Repsol Renovables has an installed capacity of more than 1.6GW across Portugal, Spain, Chile and the US.
It aims to have an installed capacity of 6GW by 2025, which will be increased further to 20GW by the end of this decade.
Repsol CEO Josu Jon Imaz said: "Having reputed partners such as Crédit Agricole Assurances and EIP joining us in Repsol Renovables represents a validation of our renewable strategy, supports our ambition to be a key player in the energy transition and fulfils our expectations in this important process.
"Our target is to reach an installed capacity of 6GW in 2025 and 20GW in 2030. As partners, they share our strategic vision to grow in renewables, contribute additional expertise and underscore the value of our growth platform.
Subject to regulatory authorities' approvals, the transaction is expected to be completed before the end of the year.
The 335MW Delta I wind farm in Aragon and 264MW Valdesolar photovoltaic plant are two of Repsol's most significant operational assets in Spain.
In Chile, the company has joined with Ibereolica Renovables Group to complete the 188MW Cabo Leones III wind farm and start construction of the 180MW Atacama project.
In April, Repsol and Ørsted signed an agreement to explore the development of floating offshore wind projects in Spain.