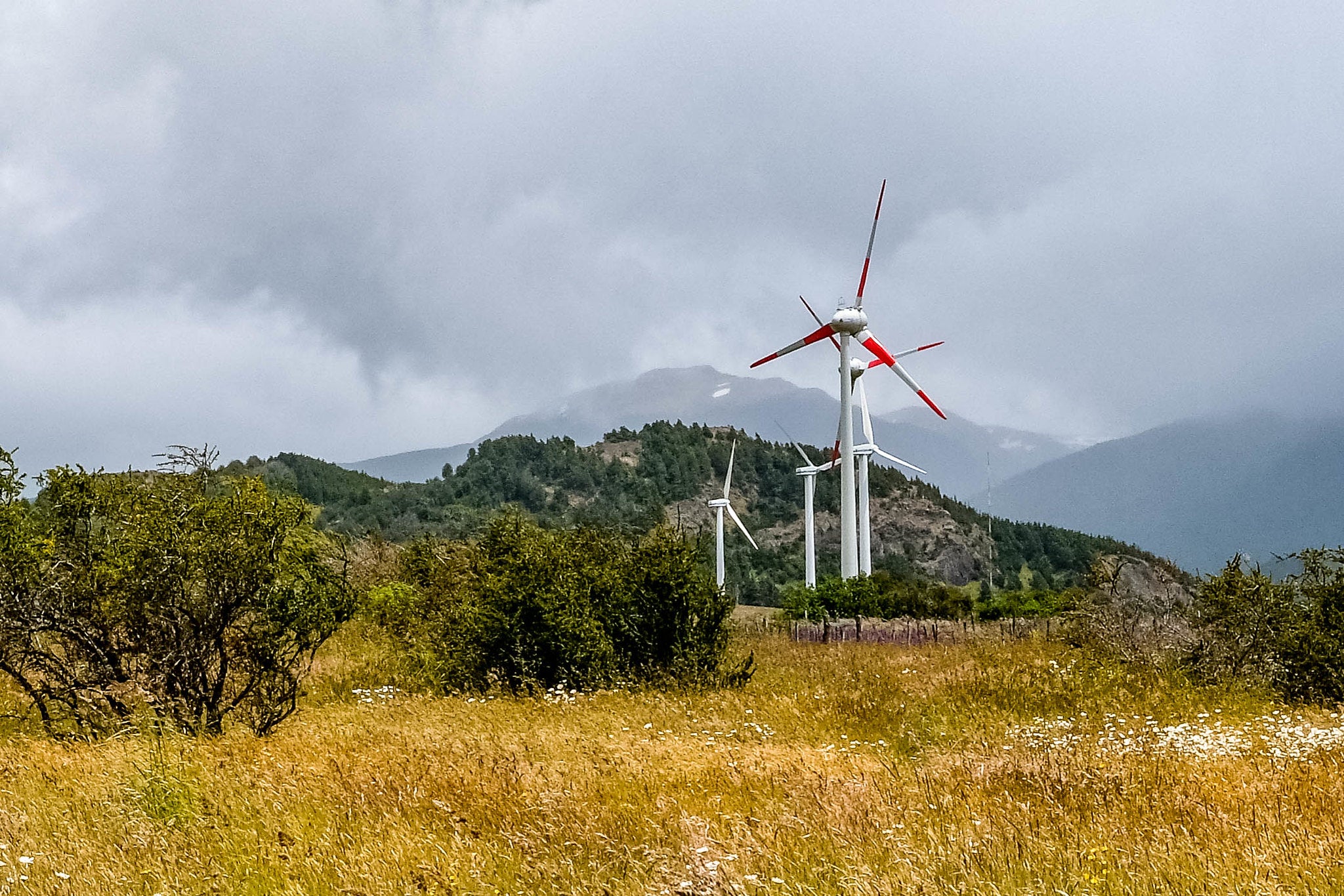 Spanish energy company Repsol and Grupo Ibereólica Renovables have announced the shipment of nacelles for the Cabo Leones III wind farm in Chile.
The nacelles will outfit the 22 Siemens Gamesa SG 145 5MW wind turbines of the 189MW Cabo Leones III project. Located in the Chilean province of Huasco, in the Atacama region, the wind farm's second phase will have an installed capacity of 110MW.
The nacelles were assembled at the Siemens Gamesa facility in Agreda near Soria. The shipment left from the port of Bilbao.
The first phase of the project uses 22 units of SG 132 3.6MW wind turbines to generate 79MW, starting commercial operation in December last year. This phase generates 280GWh of power annually while offsetting 94,000t of CO2 per year.
Repsol said that the wind farm is part of the portfolio of projects of the joint venture formed by the company and Grupo Ibereólica Renovables last July.
The joint venture has a portfolio of more than 1.6GW of renewable assets in operation, construction and development. Commercial operation is expected by 2023, with the possibility for another 1GW in 2030.
Repsol CEO Josu Jon Imaz said: "Repsol is advancing steadily towards achieving the low-carbon generation targets in its 2021-2025 Strategic Plan.
"The two milestones that bring us here today take us closer to our ambition of reaching 7.5GW of low-emissions generation capacity by 2025, doubling this figure by 2030 and becoming a global operator.
"Furthermore, we are contributing to generating economic activity, in both Spain and Chile, which is so necessary right now."