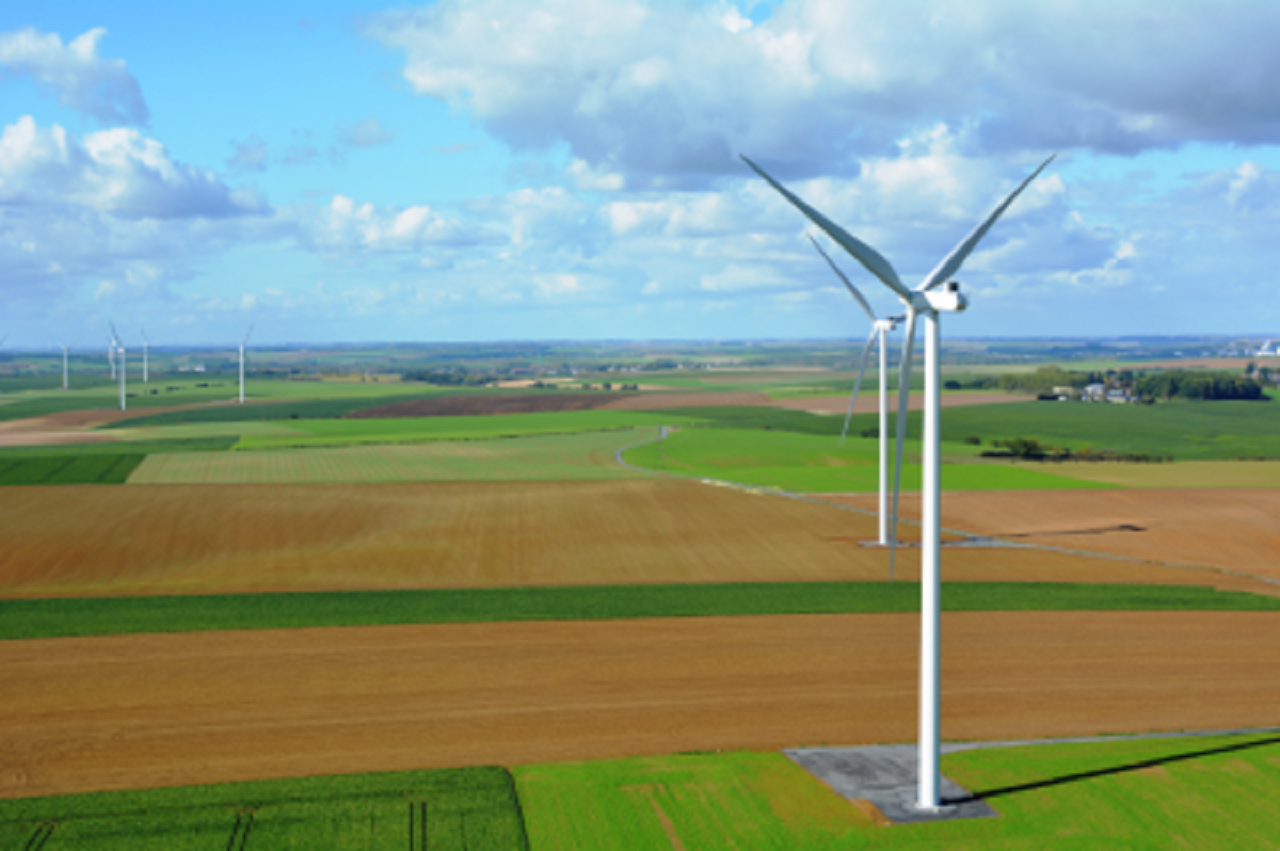 Global independent renewable energy company RES has announced the sale of its two French wind farm projects to funds managed by Octopus Renewables, a part of UK's Octopus Group.
With a combined capacity of 33MW, the Cerisou and Berceronne wind facilities are located in the Vienne region of France.
The Cerisou wind farm has been sold to Octopus Renewables Investment Trust (ORIT).
RES France managing director Jean-François Petit said: "These projects mark the sixth acquisition that Octopus has made from RES.
"We are proud to be able to support Octopus in the diversification of its growing portfolio of renewable assets in Europe and look forward to continuing to develop our wind, solar and energy storage activities alongside such a leader in renewables, committed as we are to a transition towards a zero-carbon future."
The two wind facilities together will feature Siemens Gamesa's 11 wind turbines and generate enough clean energy to power 20,500 households in the region while offsetting 41,000tpa of carbon emissions.
RES will build and operate the two wind facilities on behalf of Octopus, as well as intend to begin construction works next year.
The wind farms are expected to come online in the third quarter of 2022.
RES conducted all the environmental, landscape and technical studies, consulted with the local communities, as well as secured the necessary authorisations for the construction of these two wind farms.
The company identified sites for the wind farms in 2014.
Octopus Renewables co-head Alex Brierley said: "These acquisitions mark our continued expansion into the French wind market, which we have long considered to be a highly attractive destination for investment in renewable energy.
"We pride ourselves on developing strong relationships with our co-developers and we would like to thank the team at RES for their support across the six deals we have completed with them."
Financial details of the deal have not been disclosed by the two companies.
In April, a European investment firm and an affiliate of Natixis Investment Managers acquired the Rödene wind farm from RES.