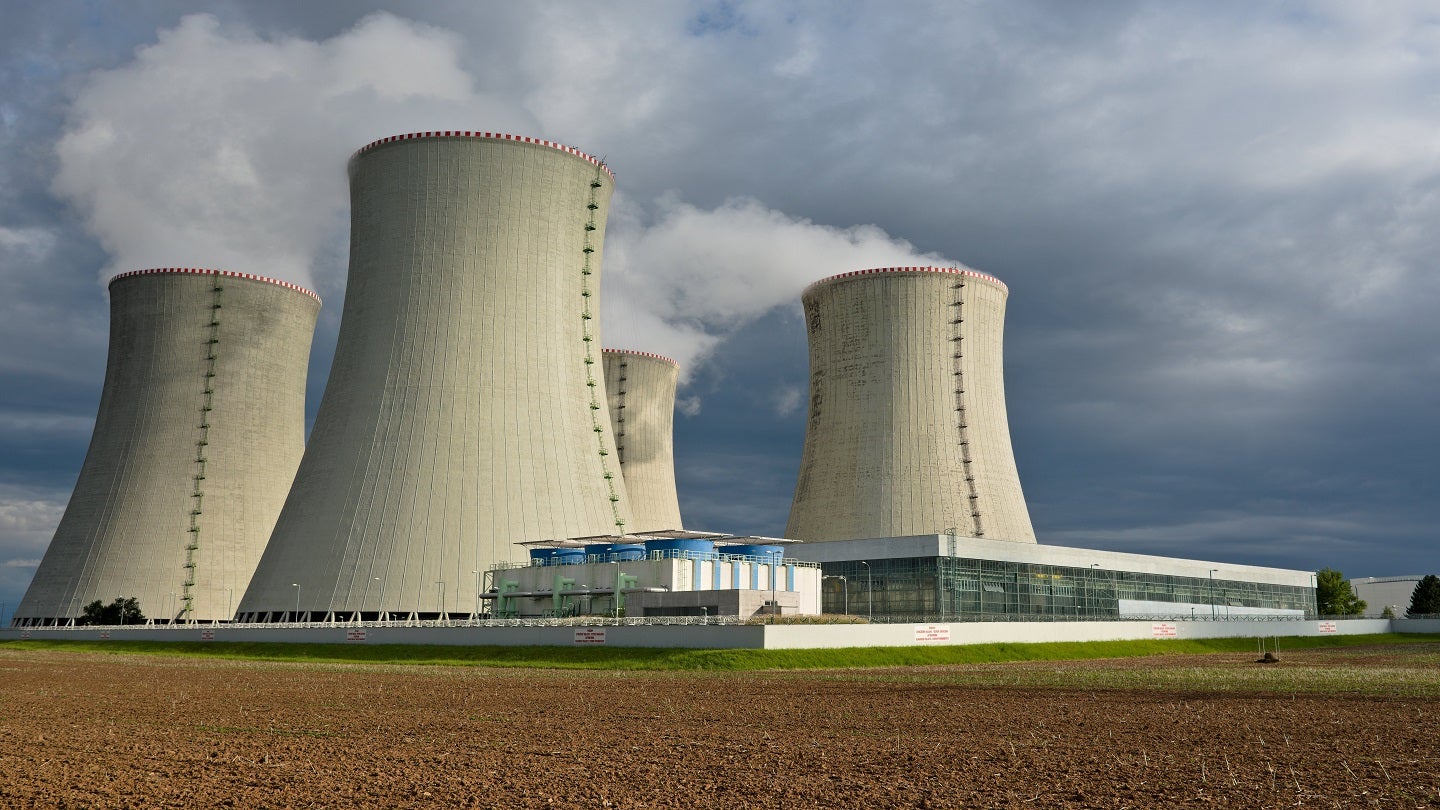 Russia's Rosatom has commenced construction of unit 3 at the El-Dabaa nuclear power plant (NPP) in Egypt.
The Egyptian Nuclear and Radiological Regulatory Authority issued its construction permit in March 2023 and construction began with the pouring of the first concrete on 3 May 2023.
The country's Nuclear Power Plants Authority Board chairman Dr Amged El-Wakeel stated: "Today's ceremony reflects the accomplishments ensuing from the joint and continuous efforts of the working groups.
"This past year has witnessed the achievement of many key project milestones including the first concrete pouring for units 1 and 2, and the delivery of the core catcher for unit 1.
"The project is progressing in accordance with the agreed time schedules and we are here to witness the first concrete pouring for unit 3 and the dedication of the teams who worked towards this common goal."
El-Dabaa is Egypt's first nuclear power plant and is located in the city of El-Dabaa, in the Matrouh governorate.
The facility's four units each have 1.2GW of generating capacity and generation III+ VVER-1200 reactors (pressurised water reactors).  
ASE JSC NPP project management senior vice-president Dr Alexander Korchagin stated: "Commencement of the construction of unit 3 of the El-Dabaa nuclear power plant means that the project is gaining momentum. Last year, we witnessed the commencement of the construction works for units 1 and 2.
"Today we are taking another important step as we are proceeding with the main construction stage of unit 3.
"For ASE JSC, the construction of units with a VVER-1200 design is a familiar and well-tested process, which allowed us to adjust the process of equipment manufacture and form the core team of the construction personnel, taking into consideration the specific features related to the El-Dabaa nuclear power plant project."