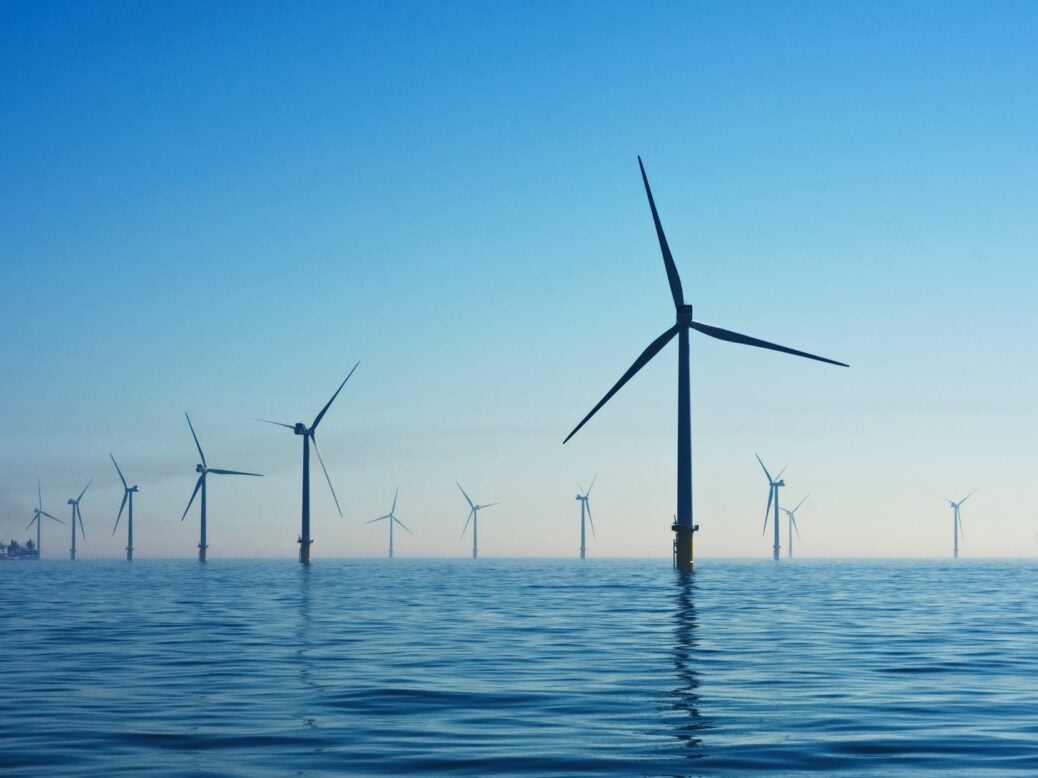 German energy company RWE has acquired the controlling stake in the Rampion offshore wind farm from British energy supplier E.On.
The 20% acquisition by RWE brings its stake in the 400MW wind farm to 50.1%.
Fully commissioned in April 2018, Rampion lies 13km off the coast of Sussex, in the English Channel. RWE Renewables operates Rampion, after buying its original 30.1% stake in 2019.
A Macquarie-led consortium owns 25% of the remaining stake in Rampion, with Canadian energy company Enbridge holding 24.9%.
In a statement, an RWE spokesperson said: "The UK provides great opportunity for renewables growth with significant ramp-up potential. This means the UK will play an important role in RWE's strategy to grow its renewables business.
"The company is currently constructing the offshore wind farm Triton Knoll which is expected to be fully commissioned in early 2022."
Completion of the deal will take place in the first half of this year. The companies have not disclosed the financial details of the deal.
In another development, RWE has partnered with UK research centre Offshore Renewable Energy Catapult (OREC). The companies will study the potential of Scottish businesses to produce commercial-scale concrete foundations for floating wind projects.
RWE Renewables floating wind head Chris Willow said: "Floating wind could play an important part of the growth in offshore wind and has the potential to unlock new offshore wind markets around the world. RWE is progressing innovation in this growing sector as one of the world's leading renewable companies.
"Concrete floating foundations have the potential to support Scottish projects and create local supply chain content, building on the country's engineering legacy for a new generation of Scottish engineers."