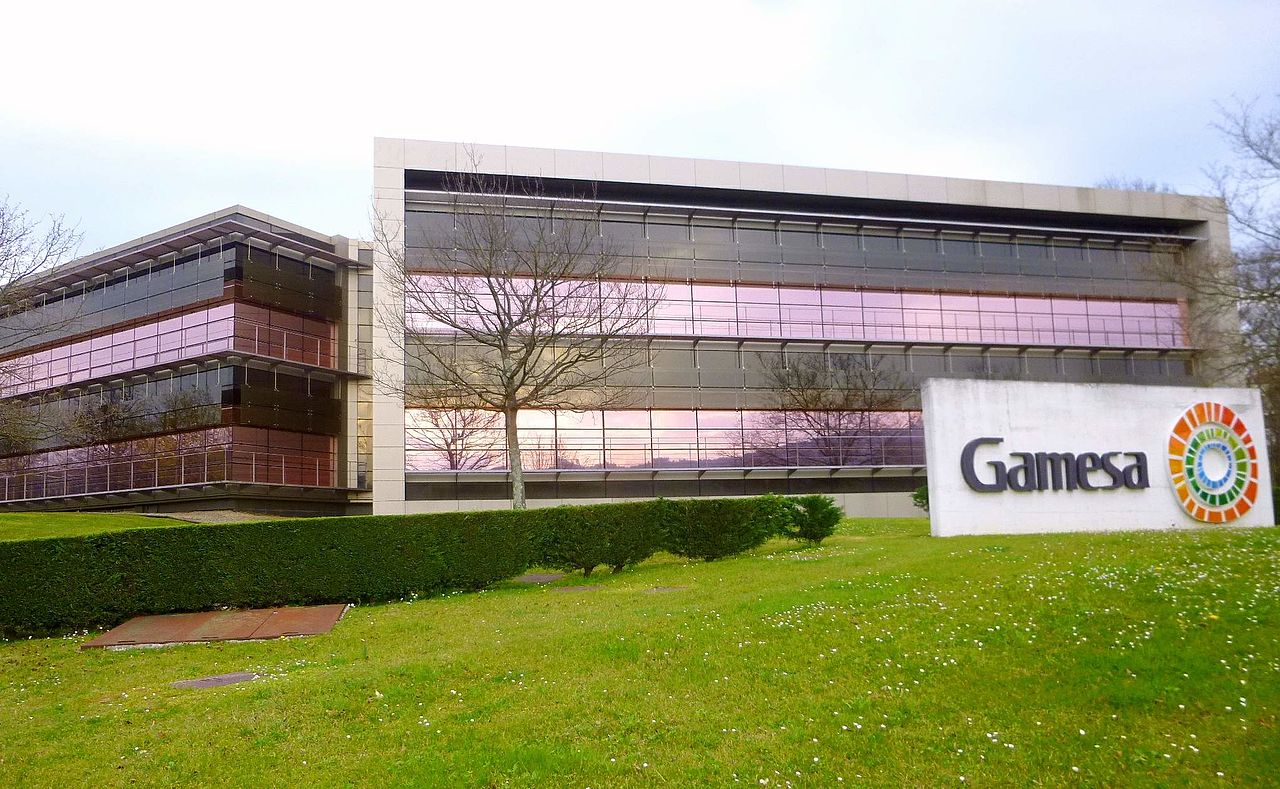 Siemens Gamesa has recorded a 6% increase in revenues to €2.33bn for the second quarter of the year, ending three months to 31 March.
The company reported earnings before interest and taxes (EBIT) pre PPA and before integration and restructuring (I&R) costs at €111m, a jump from €33m during the same quarter last year. EBIT margin pre PPA and before I&R costs also grew from 1.5% to 4.8%.
The 'positive start' to the fiscal year 2021 is driven by the Offshore and Service business unit, the company said.
Siemens Gamesa order book also increased 18% year-on-year to €33.7bn at the close of the quarter, with €5.5bn in new orders signed in the quarter. The Onshore, Offshore and Service businesses recorded increased order intake.
However, the company saw a loss in net income at €66m during the second quarter versus a loss of €165m in the same period a year ago.
Siemens Gamesa CEO Andreas Nauen said: "These results are encouraging and we are continuously working to improve our performance but we know we still face challenging conditions with Covid causing disruption in some markets and headwinds from the rising price of raw materials.
"Nonetheless the longer-term outlook for the industry continues to improve as the growing political support for decarbonisation as a central element of the fight against climate change is leading to new targets for renewable energy."
The company narrowed revenue guidance for fiscal year 2021 to the lower end of the current guidance, €10.2bn to €10.5bn, as against previous €10.2bn to €11.2bn.
It predicts second-half sales may be impacted by project deferrals associated with customers' activity planning and by the ongoing Covid-19 effect in markets such as India and Brazil.
Meanwhile, the profitability guidance for the full fiscal year of an EBIT margin pre PPA and before I&R costs is maintained at 3%-5%.