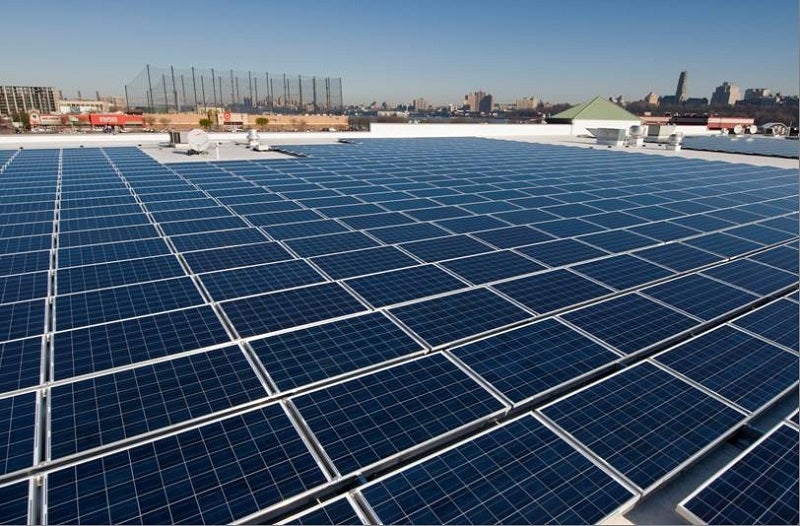 South Korea will miss its renewable energy target for 2030, according to a briefing by business intelligence group Wood Mackenzie. The company's analysis shows that renewable energy will form 17% of the country's energy mix by 2030, just under the countries target of 20%.
Wood Mackenzie estimate that South Korea's renewable energy capacity will triple to 60.5GW by 2030. Offshore wind is expected to reach 6.4GW, with leading offshore wind companies like Equinor and Orsted showing interest in projects on the peninsula. Solar power is also expected to make up 37.5GW of the 60.5GW.
Wood Mackenzie managing consultant Zi Sheng Neoh said: "South Korea's renewables target is ambitious. We are beginning to see the effects of the government's commitment towards greener energy sources."
Currently, coal and nuclear power make up 70% of South Korea's energy mix. Under the current government plans, operations at coal and nuclear power plants will be curbed to allow for more renewables.
But South Korea has estimated that coal and nuclear will still form 65% of its energy mix in 2030, having recently increased its original estimate of 60%.
To reach the target of 20% renewable capacity by 2030, increased financing options will be required. Neoh explained: "To reduce cost, there has to be access to corporate power purchase agreements which allows businesses to purchase electricity directly from renewable generators.
"On top of that, the annual Renewables Portfolio Standards targets and the Renewables Energy Certificate multipliers have to be consistently reviewed to ensure the mechanisms are fair to consumers while remaining attractive to investors to drive the renewables growth in South Korea."