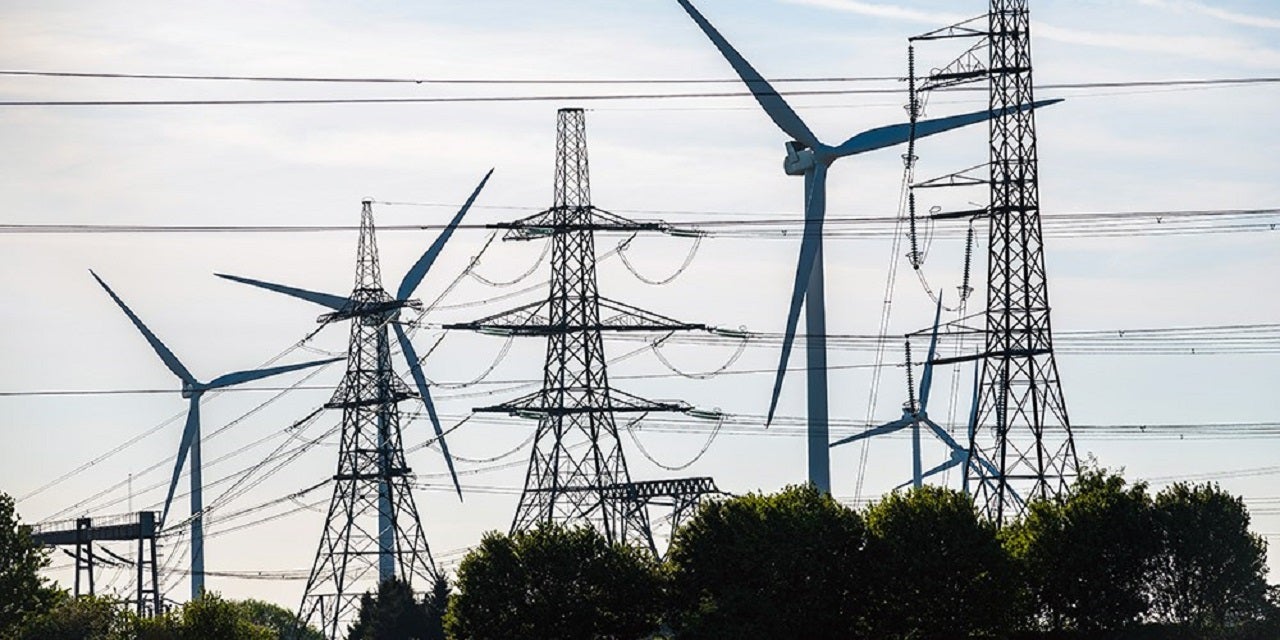 GE Renewable Energy's Grid Solutions business and SSE's Transmission business (SSEN Transmission) have launched new 'greener grid' technology to cut gas emissions.
The companies claim that the technology is the first of its kind in the world, designed to reduce the usage of harmful SF₆, a gas widely used across the electricity industry.
GE is developing the new technology with support from the EU's LIFE Programme.
It will be installed at SSEN Transmission's new Kintore 400kV substation in Aberdeenshire, Scotland.
The installation of GE's Green Gas for Grid (g3) switchgear could offset approximately 350,000t of carbon emissions equivalent to the grid.
SSE Transmission managing director Rob McDonald said: "Tackling climate change is one of the greatest challenges of our generation and we are serious about our commitment to take direct and meaningful action to reduce our own impacts, as demonstrated by our world-leading emission reduction targets.
"We have been working closely with GE over the past 18 months and are extremely proud to support the research and development of this innovative and world-leading new technology.
"By leading the industry in the drive to reduce greenhouse gas emissions, we hope we can build on this partnership and encourage even greater action and industry cooperation to support the transition to net-zero emissions."
GE said that the amount of carbon reduced by the technology is equivalent to removing over 138,000 cars from the roads for one year.
SSE's new Kintore substation, once operational, plays an important role reinforcing the transmission network in the East Coast of Scotland.
It will also enable further renewables growth and facilitate Scotland and the UK's shift to net-zero emissions.