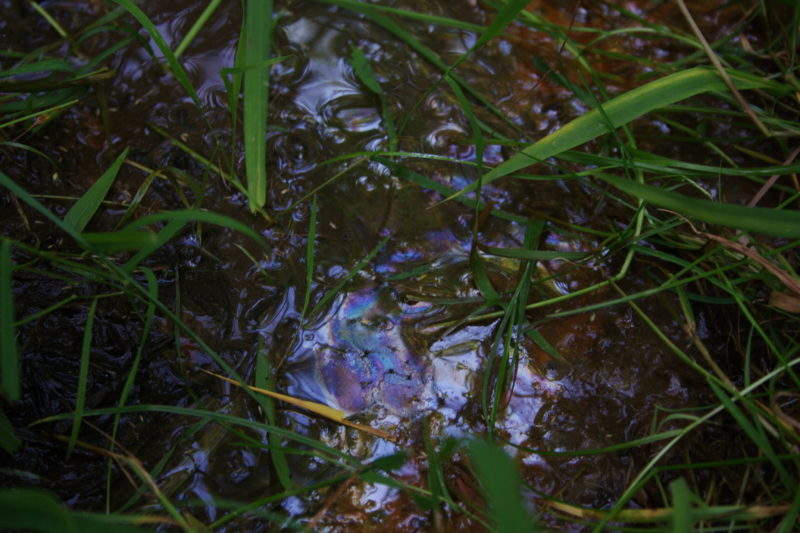 A study conducted by the University of Rochester Medical Center suggests that chemicals found in groundwater near fracking sites can impair the immune system.
The study found that pregnant mice gave birth to offspring with a weakened immune system after being exposed to fracking chemicals during pregnancy.
Around 200 chemicals have been measured in wastewater and surface or groundwater in fracking-dense regions, with several studies reporting higher rates of diseases such as acute lymphocytic leukaemia and asthma attacks among residents in these areas.
The University of Rochester study introduced 23 of these chemicals, which were recently linked to reproductive and developmental defects in mice, to the drinking water of pregnant mice. The concentration levels were similar to those found in groundwater near fracking sites.
"Our study reveals that there are links between early life exposure to fracking-associated chemicals and damage to the immune system in mice," said University of Rochester Medical Center chair of Environmental Medicine Paige Lawrence, who led the study.
"This discovery opens up new avenues of research to identify, and someday prevent, possible adverse health effects in people living near fracking sites."
Co-author Susan Nagel, associate professor of Reproductive and Perinatal Research at the University of Missouri School of Medicine, classified the 23 chemicals as endocrine disruptors, which means they can interfere with hormones and derail hormone-controlled systems.
In Lawrence's study, mouse pups—particularly females—who were exposed to a mixture of 23 fracking chemicals in the womb had abnormal immune responses to several types of diseases later in life. These included an allergic disease and a type of flu.
More striking was the mice's susceptibility to a disease that mimics multiple sclerosis. They were found to develop symptoms significantly earlier than mice not exposed to the chemicals.
"Our goal is to figure out if these chemicals in our water impact human health," said Lawrence. "But we first need to know what specific aspects of health to look at, so this was a good place to start."
Lawrence and her colleagues believe that some of the chemicals used in fracking derail cellular pathways that control which immune cells are spurred to action in order to fight off infections and allergies.
The group plans to continue investigating how these chemicals interact with the developing immune system in the hope of understanding what it could mean for human health.
A recent study also found that water displacement from high-volume hydraulic fracturing could have negative impacts on aquatic biodiversity and ecosystems in freshwater streams.