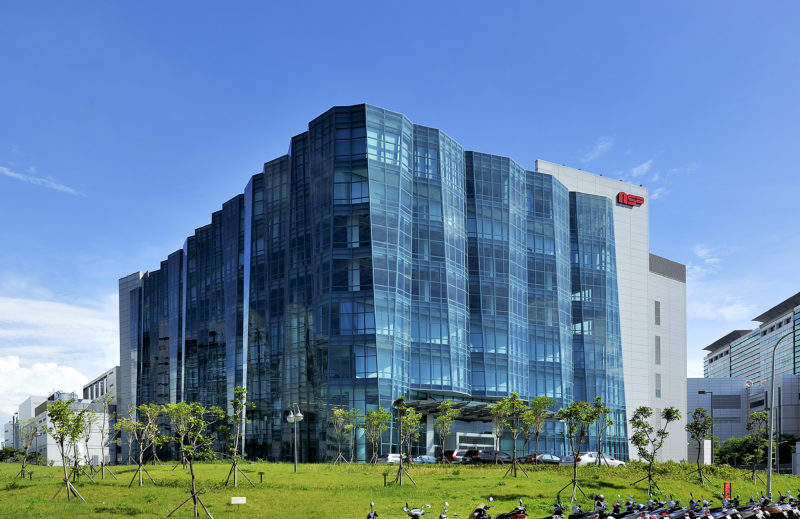 The boards of three of Taiwan's largest solar cell manufacturers, Gintech, Solartech and Neo Solar Power (NSP), have approved a proposed merger between the three companies.
The new company will be named United Renewable Energy Co. (UREC) and will become a legal entity on 28 March 2018 following an extraordinary general meeting between the manufacturers.
"The companies believe that the Taiwan-based manufacturers should cooperate to form a solar flagship company with a competitive edge on the global market and build a flourishing and prosperous integrated platform," said NSP in a press release. "The proposed merger can facilitate the vertical integration of solar industry and construct a winning business model".
The merger follows years of decline for all three companies: from January 2016 to the present day, the stock price of Gintech fell by 17.45 TWD, that of Solartech dropped 4.85 TWD and the price of an NSP stock decreased by 8.32 TWD. NSP also reported a year-on-year decline of 57.9% following revenue of 4.381 billion TWD in the first half of 2017, while Gintech reported a 30% fall in revenue across the same period.
In contrast, the Taiwanese government has sought to increase the role of solar, wind and water energy in powering the island; in 2017, the government announced a plan to increase the share of renewable energy to 20% of the country's total power output, up from 5% at the time.
"UREC will continue to construct high-end capacity, establish technology thresholds and develop module brands for global markets," continued NSP.
UREC will be able to take advantage of Gintech's efficient solar modules, which operate at up to 16% efficiency, and Solartech's, which offer an average of 18% efficiency.
The merger will also give UREC a cell production capacity of 4.5 GW, making the company the largest manufacturer of solar cells, and contributing close to one-fifth of the 25 GW of solar energy that the government aims to produce by 2025.
Dr Sam Hong, CEO of NSP, is expected to serve as the chairman of UREC, while Dr Wen-whe Pan, president of Gintech, will be the CEO of the new company.