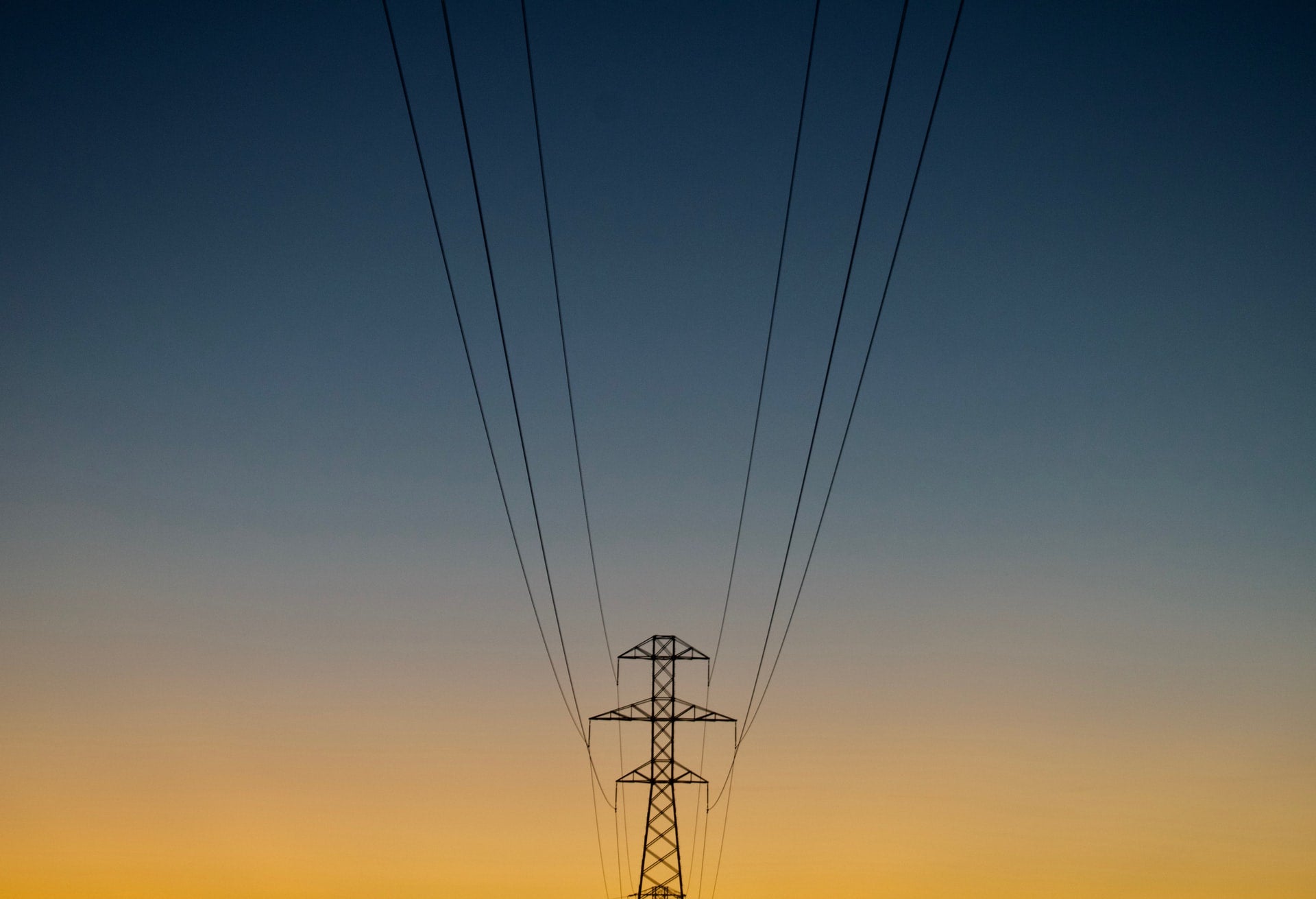 Following a possible financial bailout for British companies struggling to cope with soaring energy costs over the winter, Secretary of State for Business, Energy and Industrial Strategy Kwasi Kwarteng has clashed with Chancellor Rishi Sunak on the matter.
Despite the industry and consumers' struggle to cope with higher energy bills and food prices, it is believed that tensions are mounting inside the government as Sunak seeks to hold a firm line ahead of a tight spending review later this month.
The UK business secretary said he was "working very closely" with the chancellor after promising representatives of the heaviest industrial energy users to explore "practical solutions" to protect them from further shocks in the coming months.
However, Treasury officials quickly disputed the claim, with one official saying: "The Treasury have not been involved in talks."
There are concerns over the UK being on the brink of an industry crisis, unless gas prices start dropping; some officials also fear companies will struggle to get through the next few weeks without some sort of government assistance.
Following a report in the Sunday Times that Kwarteng had asked the treasury for billions of pounds in support, he told The Andrew Marr Show: "I've not asked for billions, we've got existing schemes. I'm working very closely with Rishi Sunak, the chancellor, to get us through this situation."
Gareth Stace, director-general of UK Steel, said the apparent disagreement between the two cabinet members reinforced his view that the sector should appeal to Boris Johnson to "intervene directly to ensure that the energy crisis does not become an industry crisis".
"I am aghast that the business secretary is saying that he is still looking for solutions," Stace added, pointing out that the industry had met Kwarteng at the end of September and presented him with "fully costed solutions".
Ministers have been urged to introduce so-called winter cost containment measures on gas, electricity, and carbon prices to ensure factories could continue to operate through the coldest months – more specifically, a cap price has been suggested to reduce the impact of the recent price surges.
Speaking to Sky News , Kwarteng did not rule out a price cap for businesses but cautioned: "I can't come on your programme and say we are going to have a price cap, because we've got to try and work out what the nature of that support might be."
He added: "What I am very clear about is that we need to get them through this situation; it's a very difficult situation."
European wholesale gas prices and electricity hit record highs last week due to lower-than-usual stocks, reduced supply from Russia, and the prospect of demand increasing during the northern hemisphere winter.