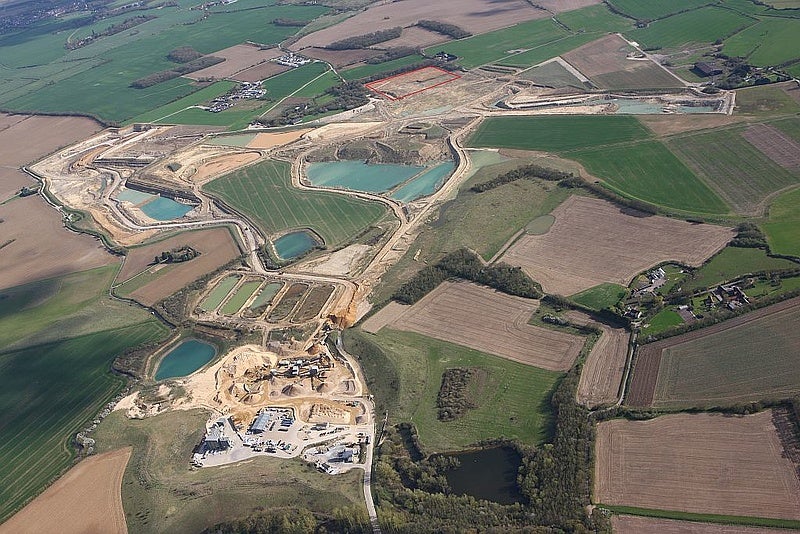 The UK Environment Agency has granted an environmental permit for the proposed Rivenhall Energy from Waste (EfW) facility in Essex.
Rivenhall's EfW facility is being developed by energy-from-waste plant developer Gent Fairhead & Co (GFC).
In 2018, pan-European waste company Indaver joined the project with GFC.
The permit for the proposed 49MW EfW plant will allow it to operate with a stack height of 35m, in accordance with the existing planning permission. Construction will take place in a former quarry on the site of a former airfield.
During operations, the proposed EfW plant will maintain strict emissions limits and help preserve the local air quality.
The decision to issue the permit follows after the agency said in January this year that it was "proposing to accept" the permit variation application from Gent and Indaver.
In a statement published by Indaver, the company said: "The proposed facility will contribute to climate resilience and net-zero carbon targets by diverting biodegradable waste from landfill and from export abroad, thereby reducing harmful greenhouse gas emissions and by producing renewable energy."
Indaver says the EfW facility would support the circular economy by recovering from waste materials of worth such as metals and aggregate.
The clean energy generated by the 49MW facility is expected to meet the electricity demand of more than 60,000 homes in the region.
During the construction and operation phase, the facility will create new employment opportunities and support recycling efforts by the local community.