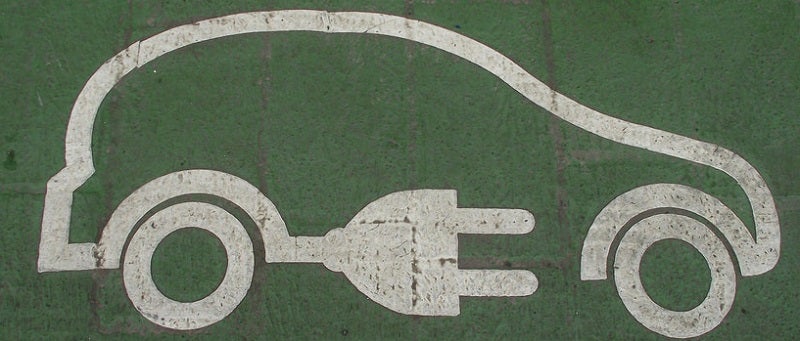 German-based energy giant E.ON and Danish e-mobility service provider Clever have agreed to form a joint venture to build and operate ultra-fast chargers for electric vehicles along the motorways in Scandinavia.
The collaboration will be headquartered in Denmark under E.ON Head of Ultra-Fast Charging & Infrastructure Mathias Wiecher and Clever CEO Casper
The joint venture is part of an agreement made in October 2017 to the European Commission's Connecting Europe Policy (CEF) to build 180 chargers in seven countries from Norway to Italy. Along with 28 co-financed sites in Denmark and Sweden, Clever and E.ON will also build a further 20 sites in Norway.
The first ultra-fast chargers have already been opened in Halsskov, Denmark, with a large flagship site at Fredericia expected to be open by March 2019. Several more sites will open throughout 2019 and all sites will be operational by 2020. The chargers will be available for third-party operators as well as Clever and E.ON customers.
Kireterp-Møller said: "This is a major leap forward for Scandinavian and European EV [electric vehicle] drivers alike. With this new joint venture, we're journeying into the new era of borderless sustainable e-mobility."
E.ON senior vice president of innovation & customer solutions Frank Meyer added: "This joint venture is proof point of the e-mobility ecosystem at work, where governments, competitors and industries work together to achieve a greater goal – accelerating electric mobility. We share a long-term investment and vision with Clever."
E.ON Drive Infrastructure will also develop ultra-fast charging sites in France, Germany, Italy and the UK as part of the EU CEF programme.