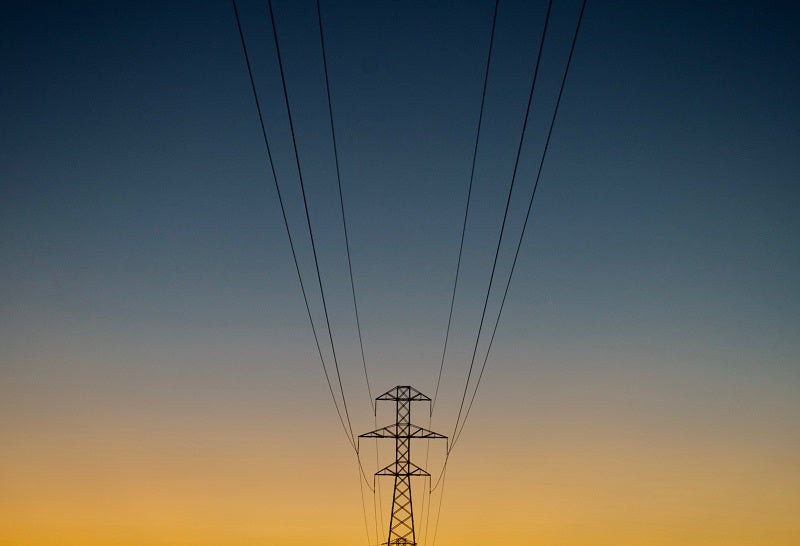 CESI company EnerNex has been selected by the US Trade and Development Agency (USTDA) for Côte d'Ivoire Smart Grid Study project. Funded by USTDA, the project will help Côte d'Ivoire Énergies (CI-ENERGIES) to improve the country's grid.
It will also develop a complete 'Loss Reduction Strategy' and an implementation plan by benchmarking the best practices to minimise electricity losses worldwide and analysing the losses in the country's electricity system.
EnerNex Technology Consulting director Aaron Snyder said: "We commend CI-ENERGIES for their solid operational and technical advancements among the different segments of the Ivorian electricity system which will enable overall efficiency to be higher than 87% by 2020.
"We thank USTDA and CI-ENERGIES for giving us the opportunity to build upon and learn from the Ivorian experts and we look forward to strengthening the grid to achieve the goal of this study."
CI-ENERGIES has made use of EnerNex's technical assistance for the best solutions to reduce losses in Côte d'Ivoire's power network. In July 2018 USTDA announced its re-opening in Côte d'Ivoire in order to support Ivoirian economy and infrastructure development.
As part of the initiative, USTDA also agreed to provide a $733,780 grant to the Ministry of Economy And Finance and Ministry of Energy through Société des Energies de Côte d'Ivoire to create a strategy that will reduce transmission and distribution losses in Côte d'Ivoire's energy network.
It also agreed to fund the integration of smart technologies into the Ivoirian electricity system.
USTDA acting director Thomas R Hardy said: "USTDA is committed to infrastructure investments that will drive the growth of the Ivoirian economy.
"Our Agency's study will help modernise the country's grid by utilising American engineering expertise and create new opportunities for US smart grid firms to enter this dynamic market."