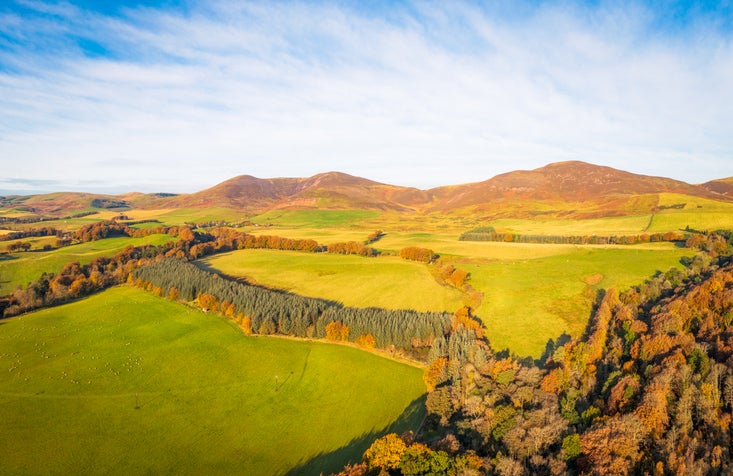 Vattenfall Heat UK and Midlothian Council's joint venture, Midlothian Energy, will provide low-carbon heating to 3,000 homes in the newly developed Shawfair Town as part of the first stage in its five-year business plan. The company aims to supply low-carbon heat to 30,000 households stretching into south Edinburgh and East Lothian during this period. Midlothian Energy will gather waste heat from the Millerhill Recycling and Energy Recovery Centre, operated by FCC Environment, along with local mine workings, to power homes in the former coal mining region.
The company, which has received £7.3m ($9.14m) in funding for the venture from the Scottish Government's Low Carbon Infrastructure Transformation Project, has already installed 4km of pipeline in the ground of Shawfair Town.
Closed coal mines in Midlothian have been filled with water, which is heated by natural geothermal processes. Heat can then be transferred from the mine water to clean water, which is used to heat buildings through a network.
Vattenfall Heat UK have employed Scottish company FES Group to manage the network that delivers heat to Shawfair Town.
In a speech at the National Mining Museum last week, CEO of Vattenfall Heat UK Jenny Curtis said: "Without the rapid deployment of heat networks at scale it is simply not possible for Scotland to reach its ambitious net-zero targets by 2045. The heat is already there. All we need is the urgent deployment of low-carbon heating infrastructure to capture it and supply it to local residents and businesses."
The Shawfair Town project is expected to deliver heat to homes by 2024. In addition to its environmental benefits, the project is expected to shield vulnerable households from stubbornly high energy prices. Midlothian Council's Cabinet Member for Environment, Dianne Alexander, noted that the development will "contribute to reducing fuel poverty".
The Scottish Fuel Poverty Advisory Panel estimates that 34% of households in Scotland are currently living in fuel poverty, while the Scottish Government aims to reduce the proportion of households in fuel poverty to no more than 5% by the end of 2040.