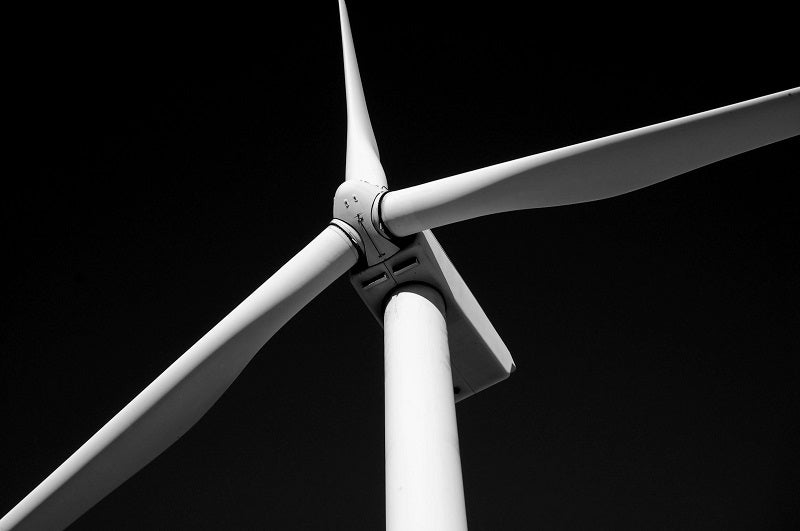 Swedish power company Vattenfall has made a final investment decision for its 1,500MW Hollandse Kust Zuid 1-4 offshore wind farm project in the Dutch North Sea.
The company is moving on to construct the wind farm, which will be fully operational by 2023. The plans make it the largest of its kind in the world, generating enough clean energy to power more than two million Dutch households.
The company secured permits for the construction of Hollandse Kust Zuid after winning two subsidy-free tender rounds in 2018 and 2019.
Vattenfall CEO Magnus Hall said: "The Hollandse Kust Zuid project underlines our commitment to supply the Netherlands and Europe with fossil-free electricity.
"In addition, the investment decision shows that our determination to deliver on our goal to enable fossil free living within one generation remains firm despite the Covid-19 pandemic."
The wind farm will be equipped with 140 11MW wind turbines delivered by Siemens Gamesa.
Other suppliers include Sif Group, TKF, Prysmian, Subsea 7 and Swire Blue Ocean.
The facility will be linked to two Dutch TSO TenneT operated offshore substations.
Additionally, the Vattenfall says the wind facility will support the Dutch Government in meeting its renewable energy targets.
Vattenfall Wind Business Area head and senior vice-president Gunnar Groebler said: "Hollandse Kust Zuid will not only provide fossil-free and affordable electricity to our private and business customers.
"It's also a large infrastructure investment that creates significant economic activity and employment in times of economic uncertainty. Thanks to good cooperation with our national and international partners, we are well prepared to take the next step in realising this milestone project."
Last November, Vattenfall extended the wind turbine supply contract with Siemens Gamesa Renewable Energy (SGRE) for its offshore Hollandse Kust Zuid wind farm located in the Netherlands.