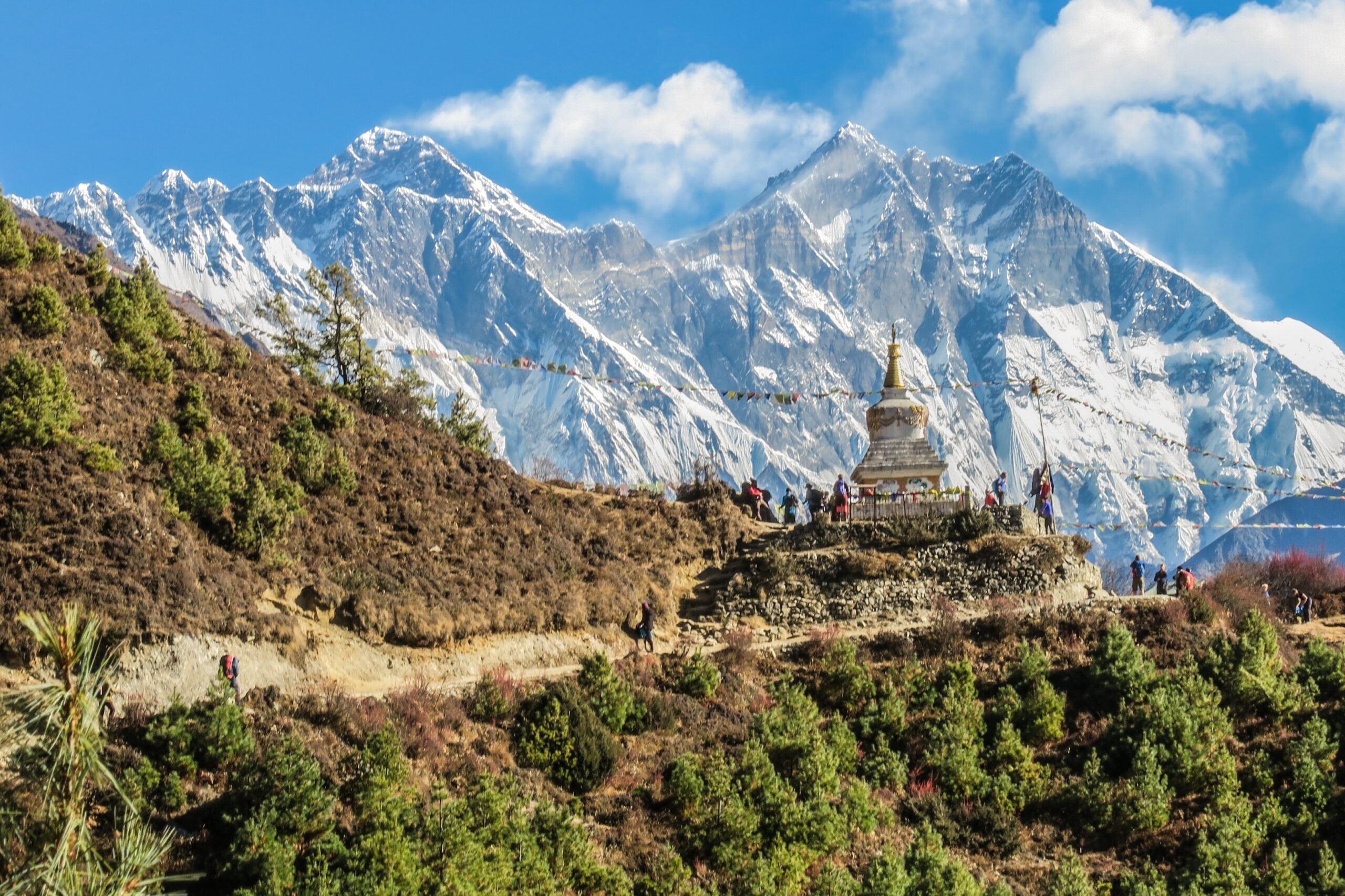 The World Bank has agreed to support energy sector reform in Nepal by giving the country's government a $100m development policy credit (DPC).
The bank intends the DPC to improve the finances and governance of the energy sector, as well as to help the industry recover from the Covid-19 pandemic.
Nepal Ministry of Finance secretary Sishir Kumar Dhungana said: "We are thankful to the World Bank for the continued support to improve the quality of infrastructure and social-economic development in Nepal.
"The support made by the World Bank to enhance Nepal's energy capacity will improve access to electricity as aimed by our plan and budget, and also enhance the capacity of Nepal Electricity Authority.
"While Nepal has made important progress in the sector, addressing the immediate and long-term impacts of the pandemic is a key priority of the government to ensure the benefits are sustained over time."
The approved DPC is the second in three DPC operations, which support key policy, regulatory and institutional reforms to unlock the economic potential of Nepal's energy sector.
As part of this initiative, measures were announced to improve the financial viability of the Nepal Electricity Authority. With this, the government aims to establish a regulatory framework and better integration of the regional electricity market to ensure optimal use of Nepal's hydropower resources.
World Bank Nepal country manager Faris Hadad-Zervos said: "The World Bank is committed to support the government in strengthening the energy sector in Nepal during the crisis and for post-crisis recovery.
"This operation will help Nepal develop a reliable, affordable, and sustainable energy sector that supports poverty reduction and shared prosperity in the country."