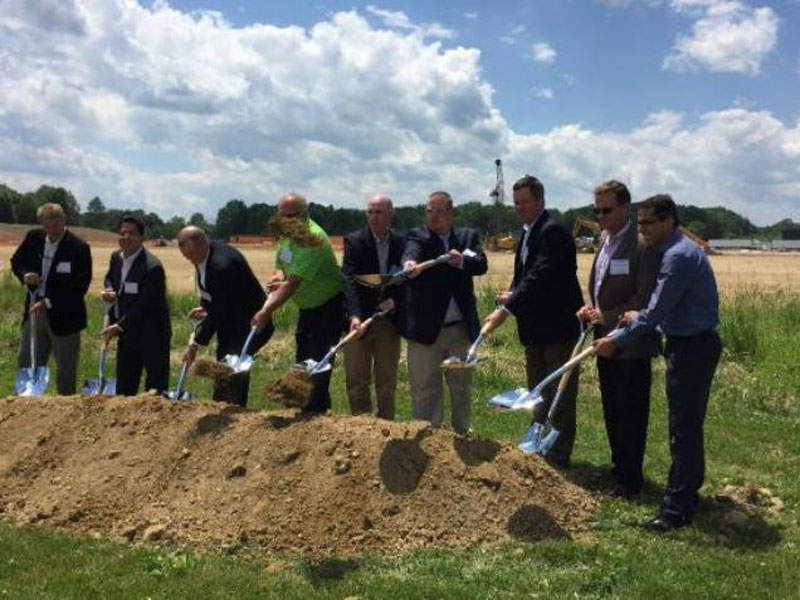 Ground-breaking for the LEC project was conducted in June 2016. Credit: Siemens.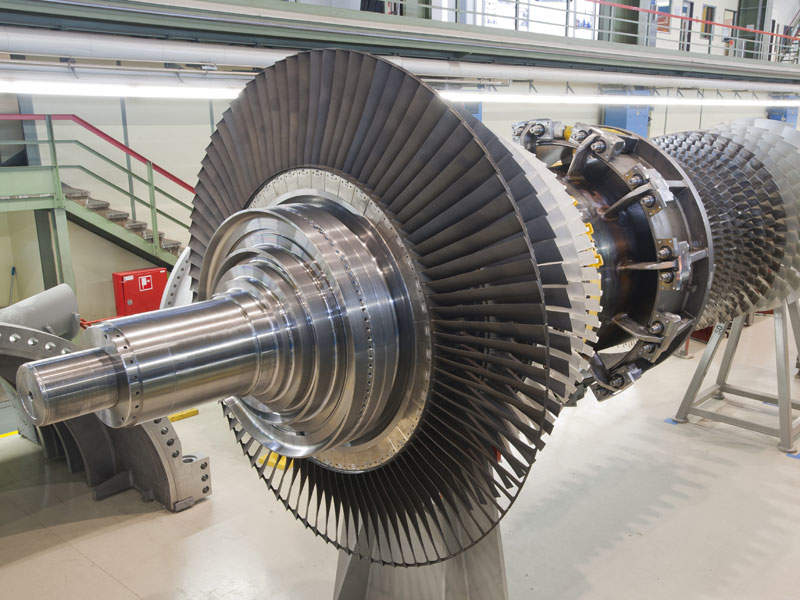 Lordstown Energy Center is equipped with two SGT6-8000H gas turbines and one SST6-5000 steam turbine. Credit: Siemens.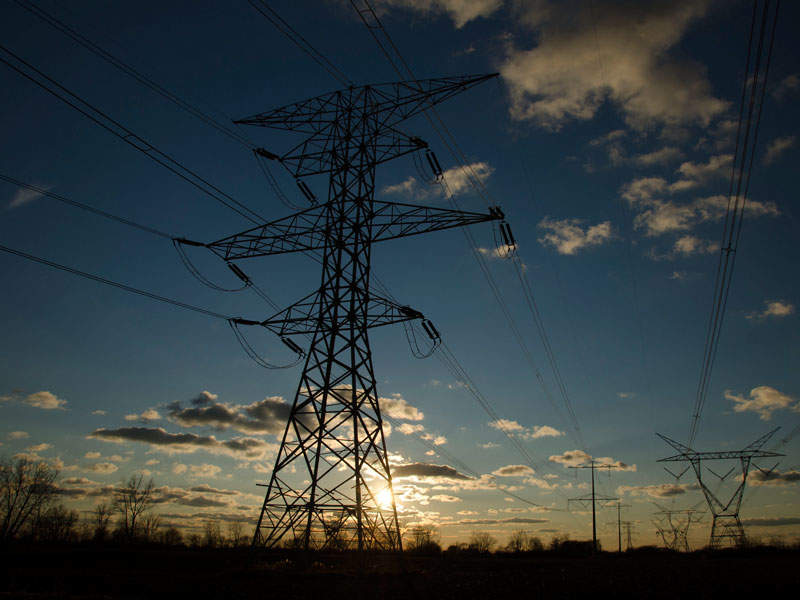 It is commonly believed that distribution towers and poles take 25-30 years to show the first signs of corrosion. Credit: Michael Kappel.
Lordstown Energy Center (LEC) is a 940MW combined-cycle power plant (CCGT) located 80km southeast of Cleveland in the village of Lordstown, Ohio, US. The main developer of the project is Clean Energy Future.
The Ohio Power Sitting Board approved the $853m project in September 2015. The ground-breaking ceremony was held in June 2016 and commercial operations started in October 2018.
The power project uses low-cost natural gas that is available in the Utica and Marcellus shales to generate efficient and reliable electricity for approximately 800,000 households. Produced power is delivered to PJM Interconnection's regional transmission network.
Lordstown Energy Center details
LEC is powered by Siemens 2×1 high-efficiency combined-cycle power plant, which features state-of-the-art H-class technology.
The combined-cycle plant has two SGT6-8000H gas turbines and one SST6-5000 steam turbine. It also features two air-cooled SGen6-1200A generators, one hydrogen-cooled SGen6-2000H steam generator, and two NEM heat recovery system generators.
CCGT electrical equipment has the SPPA-T3000 instrumentation control system.
The plant also includes one emergency diesel generator, an auxiliary boiler, an emergency fire pump, a mechanical draft cooling tower, and multiple storage tanks.
H-class turbine details
Siemens H-class turbine can achieve combined-cycle baseload within 30 minutes of hot start-up due to its light and stiff rotors, air passages for internal cooling, annular combustion system, and hydraulic active clearance optimisation.
H-class gas turbines have a high-efficiency rate of approximately 60% with the availability of approximately 96%.
Emission control technology at Lordstown Energy Center
The LEC features emission control equipment, including dry low NOx burners, two catalytic oxidation systems, two selective catalytic reduction systems, and a high-efficiency drift eliminator.
The facility also features Clean-Ramp technology, integrating with the gas turbine combustion system control to regulate plant emissions. The technology controls stack emissions, using the continuous emissions monitoring system and maintains emissions at 2ppm NOx and 2ppm CO during ramping.
"The 
power project
uses locally sourced natural gas from the Utica and Marcellus shales to generate safe, clean and efficient energy that serves approximately 850,000 households."
The technology reduces turbine start-up emissions by up to 95% and enables the plant to comply with emission requirements.
Financing
Macquarie Infrastructure Partners III (MIP III) provided 73% equity investment in the project, while Siemens Financial Services covered the remaining 27%.
A consortium of banks, including Credit Agricole, Investec, Bank of America, Industrial and Commercial bank of China and Merrill Lynch, provided $445m for the project.
Contractors involved
Mannik Smith Group offered environmental, ecological, geotechnical, and surveying services for the project.
Toledo conducted studies related to the subsurface conditions before the construction of the plant.
Siemens won the $800m engineering, procurement and construction contract for the project. It also provided the turbines and generators for the LEC, as well as the advanced remote monitoring and diagnostic services, according to a long-term service agreement.
Siemens subcontracted Kokosing Industrial as the general construction contractor for the project.
CDM-Smith provided its expertise related to water infrastructure and wastewater systems, while M&J Electric was involved in the works related to the transmissions lines and substations.