Announcement of Nelson Dewey 3 decision
A 300MW coal/biomass extension was in November 2008 rejected by state regulators
Start of operation
The two generating units at Nelson Dewey were built in 1959 and 1962
Location
Nelson Dewey, Cassville, Wisconsin, US
Estimated investment
US $1.26bn was estimated for Nelson Dewey 3. Cost estimates for the scrubbers are now around US$200m
Transmission system
American Transmission Company (ATC)
SO
2

scrubbers

Sulphur dioxide scrubbers should be added to Nelson Dewey 1 and 2 by the first quarter of 2009
Stack
Around 110m (350 feet) tall
Water
Drawn from the Mississippi River
Fuel
Coal, delivered by barge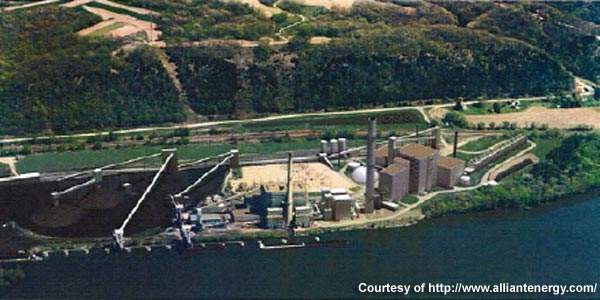 Alliant Energy's two 100MW coal-fired units at Nelsen Dewey will stay on line for the foreseeable future.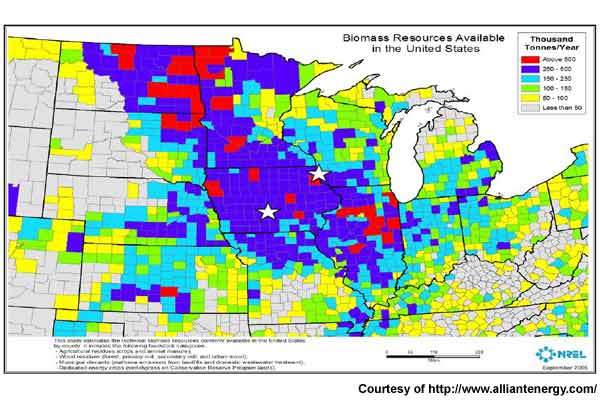 Alliant Energy was hoping to add Nelson Dewey to the US biomass belt.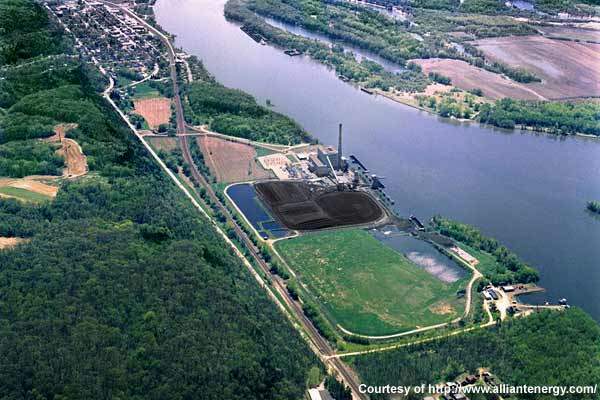 Sulphur dioxide scrubbers are being added to Alliant's Nelson Dewey 1 and 2.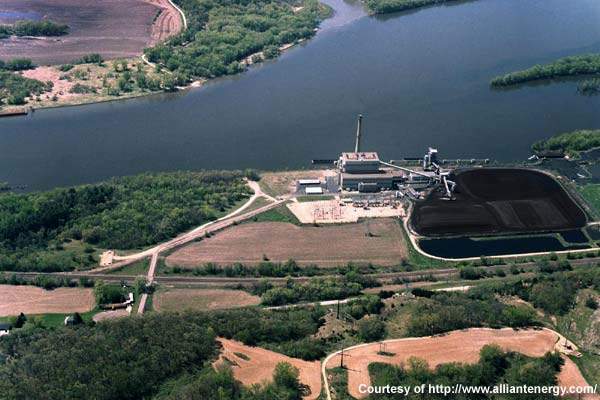 Cost estimates for SO<span class="sub">2</span> scrubbers at Alliant's plant are around US&#36;200m.
Nelson Dewey 1 and 2 were built in 1959 and 1962 respectively.
The 300MW coal/biomass plant intended for Nelson Dewey 3 has been rejected by state regulators in the US. Alliant Energy Corp's US $1.26bn plan aimed to upgrade the Nelson Dewey plant in Cassville, Wisconsin. The regulators however judged the project too expensive compared with alternatives like natural gas generation or buying power from existing sources. The estimated project price had already risen from below US$800m to above US$1.2bn, and there were comments that the biomass element of the project was hastily put together.
The two existing 100MW coal-fired units at Nelsen Dewey will continue to generate electricity for the foreseeable future, with new environmental equipment. Sulphur dioxide scrubbers are planned for Nelson Dewey 1 and 2 by the first quarter of 2009. Cost estimates for the scrubbers are now around US$200m, and this price has also risen markedly. Original estimates were $116m, but the company says costs for construction and materials like concrete and steel have soared.
Existing Nelson Dewey plants nearly 50 years old
The two generating units at Nelson Dewey were built in 1959 and 1962.The facility includes substations and transmission lines that connect to the states' electric transmission system, owned by American Transmission Company (ATC). Nelson Dewey now receives all its coal by barge – enough to fuel the summer capability, which has been as high as 226MW. The site has 110m (350 feet) tall stack. The generating station pulls raw water from the Mississippi River. Water wells are used for drinkable water supply, and sanitary wastes are treated on site.
WPL is a subsidiary of Alliant Energy Corporation, which is an energy holding company supplying domestic utility customers in the US Midwest with electric and natural gas. Alliant Energy's utility operations provide electricity and natural gas to more than 1.4 million customers in Iowa, Minnesota and Wisconsin. Electrical demand in the service territory is rising by approximately 2 to 3% a year in spite of conservation efforts. The utility now imports nearly 15% of its electricity over power lines.
"The estimated project price had already risen from below US$800m to US$1.2bn."
For most Wisconsin manufacturers, a key issue is maintaining certainty over energy supply reliability while meeting energy demands. Manufacturing is heavily dependent on energy, and Wisconsin's economy is heavily dependent on manufacturing. On a per capita basis, Wisconsin has the second highest number of manufacturing jobs of any state in the US, accounting for roughly 18% of total state employment. It has faced tough times recently, however, with many business closures and layoffs. The state lost over 10,000 jobs in the first nine months of 2008 alone.
Nelson Dewey 3 plans turned down
Alliant has expressed disappointment at the state regulators' decision to block Nelson Dewey 3, particularly because of the renewables element of the development. Besides burning coal, the 300MW Nelson Dewey 3 Generating station was to be fueled by biomass. The aim was to help jump start the biofuels economy in Wisconsin, and help establish an estimated US$50m dollar annual market.
"Greenhouse gas emissions from the new unit were to be balanced by increasing the biomass burning."
Nelsen Dewey 3 was planned for opening in 2013. It was to use circulating fluidised bed (CFB) technology to burn coal, native prairie grass (switchgrass) from Wisconsin fields, leftover corn stalks (stover) and waste wood – all harvested locally. Greenhouse gas emissions from the new unit were to be balanced by increasing the biomass burning, retiring an old coal plant, and adding wind power. These plans are now at risk, although there are still plans to invest in more wind power.
The coal firing for Nelson Dewey 3 was also a major reason for its rejection. The high CO2 and other emissions from coal plants have increased opposition to coal-fired plants, and US utilities have had to delay or cancel above 30GW of coal-fired units between 2002 and 2007. Another 3.5GW were delayed or cancelled in the first half of 2008. The number of plants under construction is still in double figures, though, with nearly 9GW under construction and many more under consideration.
Related projects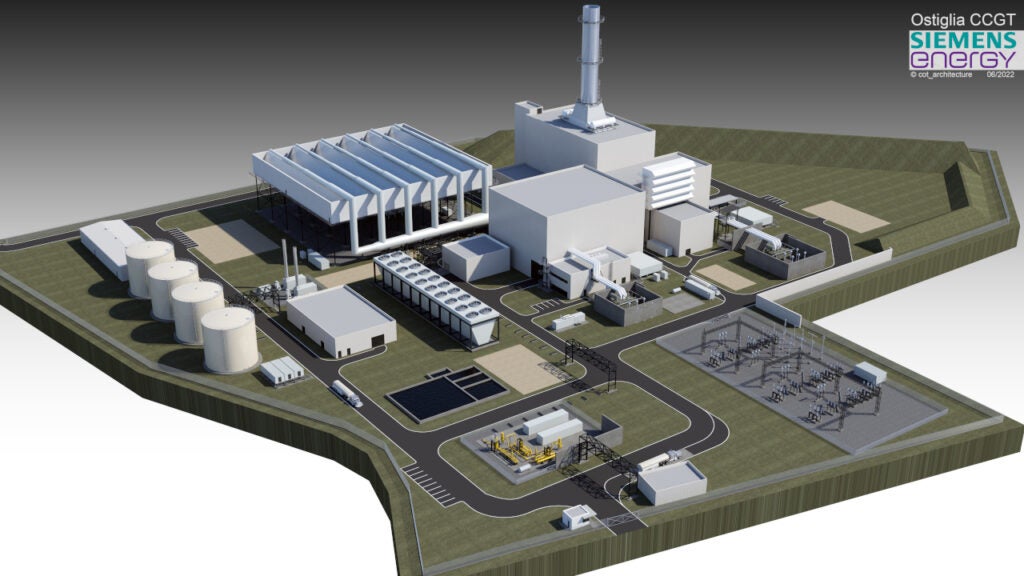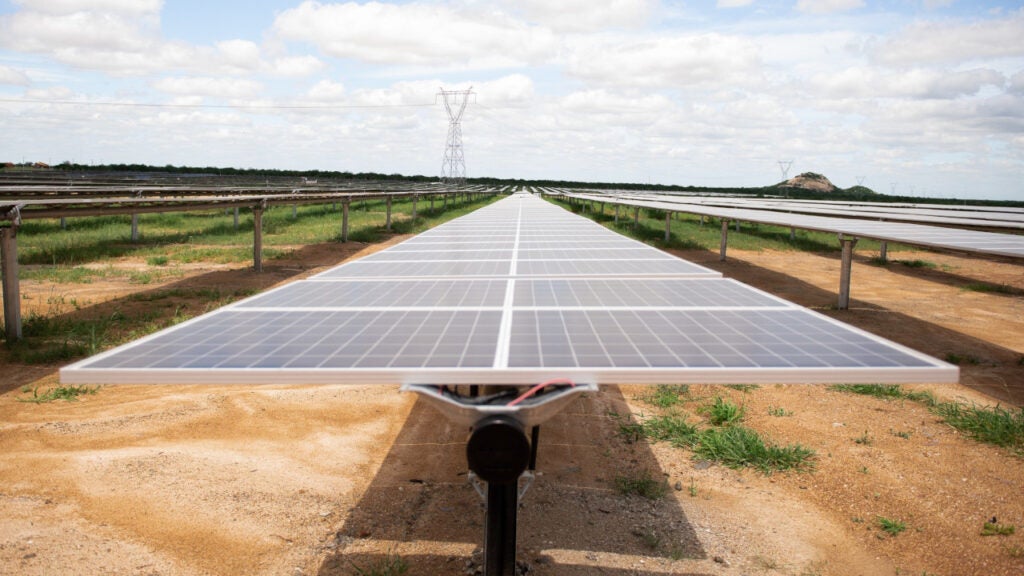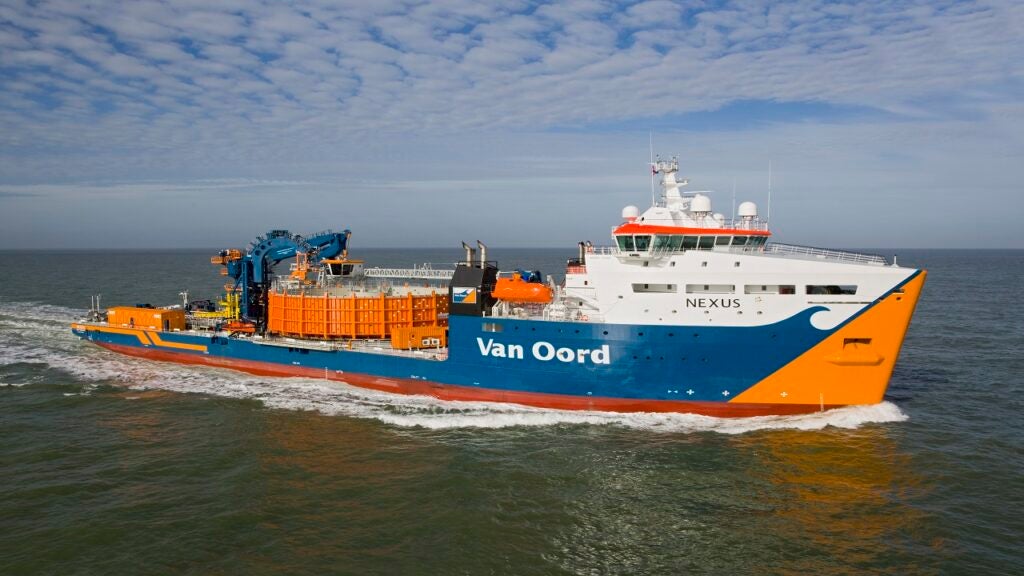 Topics in this article: