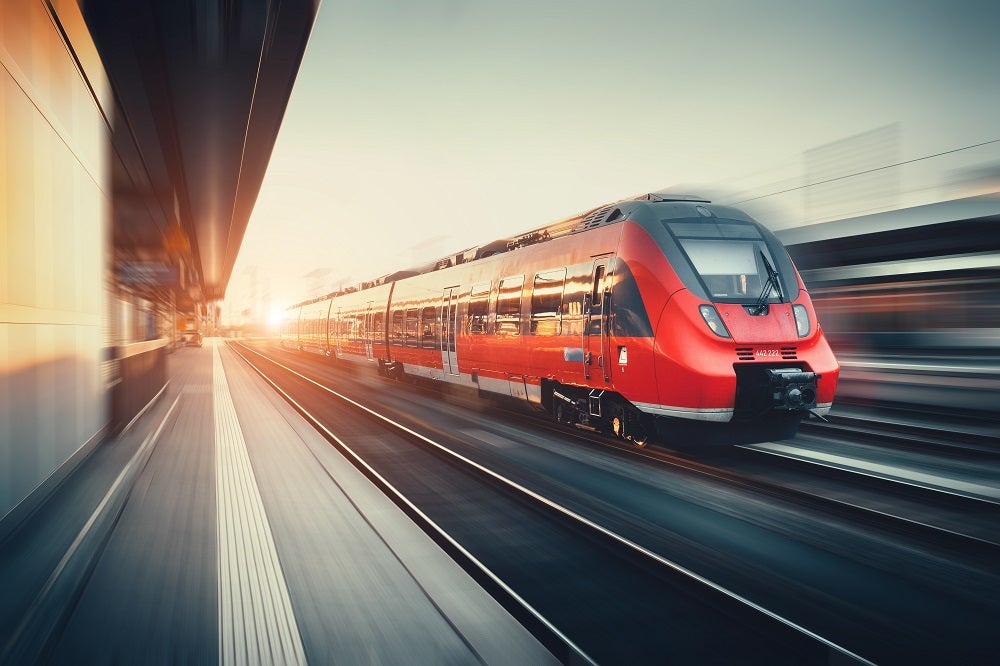 When it comes to fire safety, the goal for any manufacturer is simple: to minimize the spread of fire, and keep people protected from smoke and the release of toxic gases.
Updates in regulations in recent years reflect this concern for safety, and fire safety standards concerning air filters are no different. For buildings, testing for flammability of air filters has involved exposing components to flame, both on the edge and as a flat surface, and measuring how far this flame spreads in a 20 second time frame.
Nowadays, regulations also take into consideration that the greatest risk to people during a fire is not necessarily the flames themselves, but rather the dangers of smoke inhalation. As such, testing now also involves assessing smoke production, as well as checking whether a product emits toxic gases or produces burning droplets.
Fortunately, there are several air filters on the market that meet the stringent requirements that are in place for buildings. However, with regulations being even more strict in the railway industry, it is shocking to learn that until now there has not been a full range of air filter designs available that meets the hazard level three (HL3) standard; the safest category – and now a requirement – for certain trains.
"Currently, railway companies across Europe are putting in filters that are not completely up to the standard, because there simply aren't any available that stand up to the full test of that regulation," explains Thorsten Stoffel, product manager at Delbag.
Delbag markets a selected portfolio of HL3-certified air filtration products, including flat sheet filter sheets, z-line filters and cartridges.
EN 45545 is the European railway standard for safety that is in place across the EU, Turkey, and UK. Requirement R5 within this standard refers to materials for air filters used for ventilation equipment, heating and air conditioning. Testing includes EN ISO 11925-2 (flame spread), ISO 5660-1 (heat release), ISO 5659-2 (smoke density), and ISO 5659-2 (smoke and toxicity test).
The vehicles themselves are categorized into four groups to determine risk during a fire; automatic vehicles (that have no trained personnel onboard), double decker railcars (where escape can be time consuming), sleeper and intercity express (ICE) trains (that travel through long stretches of tunnels) and standard rail cars such as regional and municipal trains.
 Depending on how the component performs in tests, they are categorized into one of three hazard levels: HL1, HL2 and HL3, with HL1 being the lowest and HL3 being the highest requirement.
 For trains where escape is impaired, it is imperative that all components onboard meet these HL3 standards, which begs the question why the number of manufacturers and fully certified products are limited to the extent that they meet the legal fire protection requirements. According to Stoffel, the challenge comes down to a difficult balance.
 "Typically, there would be two types of material that we would use; micro glass or synthetic cloth, both are by default and not fire retardant. The micro glass that is used on filtration is stabilized using an epoxy resin, which is highly flammable, so these micro glass filters cannot be used on trains at all.
 "The synthetic material tends to be crude-oil based, which means it will burn, so you need to find a treatment that doesn't burn. However, you also still need to fulfil filter expectations.
 "As well as not being flammable, we need to make sure that the treatment on the air filter isn't toxic. We also need very smart, very low resistance to the airflow, because we don't want filters using excess energy. It's a challenge meeting all of these requirements."
 Delbag is working hand-in-hand with its component providers to ensure that the cloth garments are non-toxic and non-flammable, and combined this with their filter expertise to ensure that the filters worked efficiently and effectively – not only removing dust and improving the quality of air on trains, but also doing so with a sustainable use of energy.
 For more information about the innovative HL3-certified air filter products, download the whitepaper below.