Land has been allocated for the planned green hydrogen and green ammonia project in Khalifa Industrial Zone Abu Dhabi (Kizad).
Abu Dhabi announced the AED3.7bn ($1bn) facility as well as the formation of Helios Industry, a special project vehicle to implement the scheme, in May.
In August, Germany's Thyssenkrupp was awarded a technical study contract for the project.
The study has been completed and project partners are being finalised, according to an industry source.
MEED understands the planned facility will integrate Thyssenkrupp's green hydrogen and green ammonia technologies.
The overall project will include an 800MW solar photovoltaic (PV) plant to power hydrogen-to-ammonia production. The plant is expected to produce 200,000 tonnes of green ammonia for export annually once completed.
The project's initial phase entails a 300MW solar PV plant and an estimated 35,000 tonne-a-year ammonia production facility.
However, final specifications and capacity for phase 1 are still under discussion.
The green ammonia production facility will target regional and international markets.
Close to $60bn-worth of green hydrogen and ammonia schemes have been announced in the Middle East and North Africa (Mena) region since July 2020.
---
This article is published by MEED, the world's leading source of business intelligence about the Middle East. MEED provides exclusive news, data and analysis on the Middle East every day. For access to MEED's Middle East business intelligence, subscribe here.
Free Whitepaper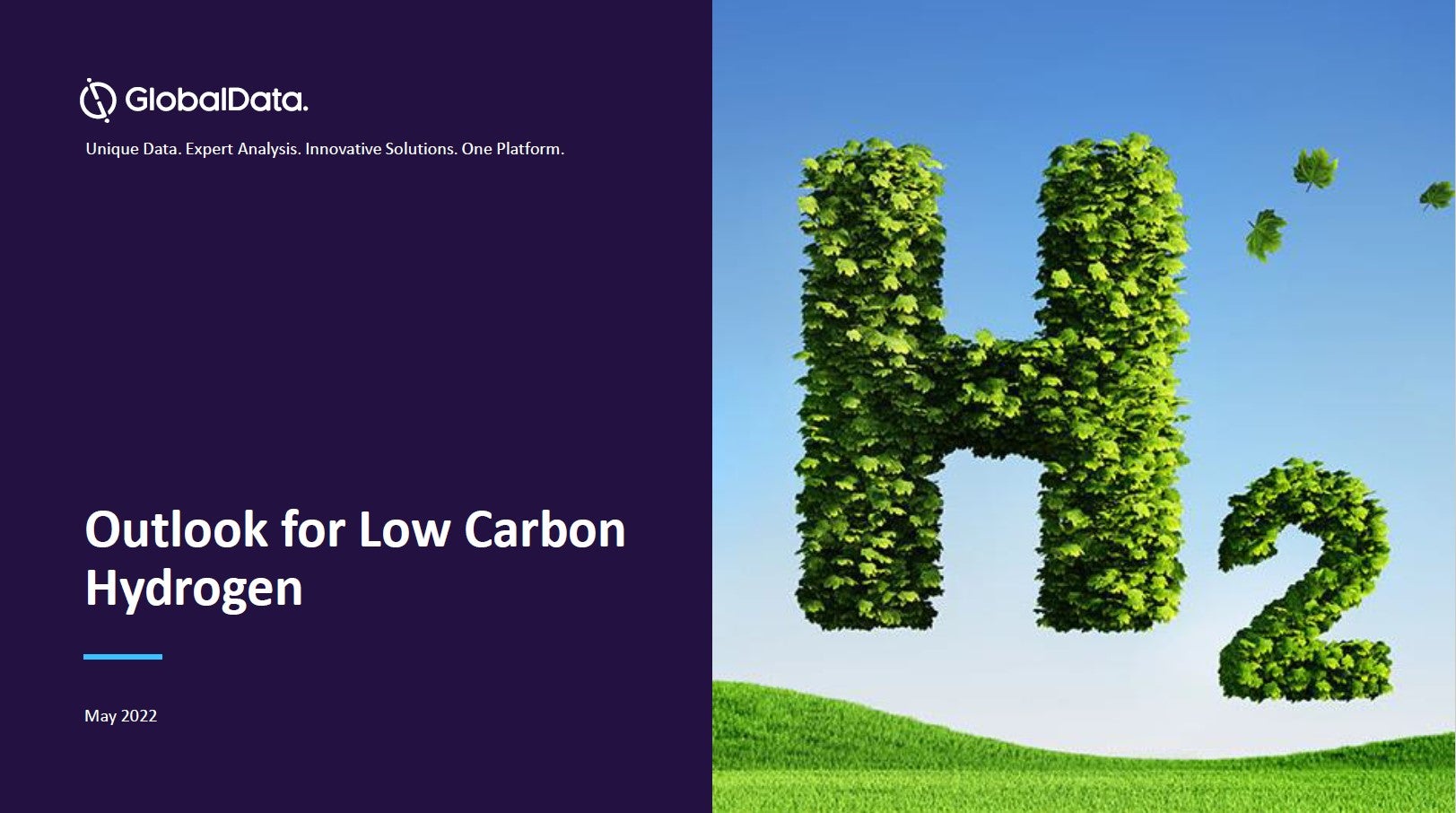 What's the outlook for low carbon hydrogen?
The development of the hydrogen economy will support the fulfilment of decarbonization objectives, particularly for those sectors that are difficult to electrify, such as heavy industry, long-distance trucking, shipping, and aviation. GlobalData's Hydrogen Service tracks investment in the hydrogen sector, and provides you with:
A complete dataset of the low-carbon hydrogen projects across the globe.
Latest news across the hydrogen value chain.
Quarterly market analysis, with details of new projects, company activity and financial deals.
For more information, and to download sample pages from our quarterly market analysis, including a summary of the active and upcoming low-carbon hydrogen capacity by region, please enter your details.
by GlobalData