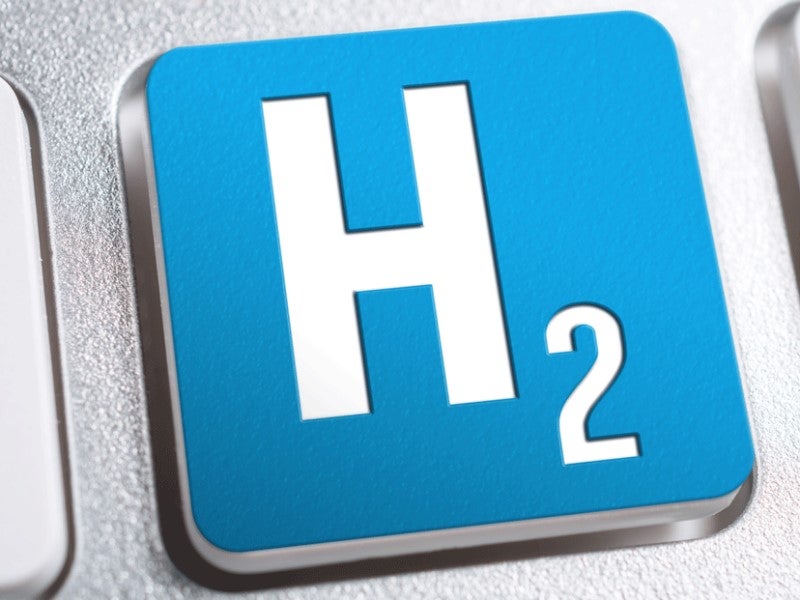 Companies are expected to sign a joint development agreement (JDA) by the end of May for the first phase of the planned AED3.7bn ($1bn) green hydrogen-based ammonia production facility in Khalifa Industrial Zone Abu Dhabi (Kizad).
"South Korean firms are set to sign a JDA … by end of May," according to a source familiar with the project.
South Korean developer Kepco and engineering, procurement and construction contractor Samsung C&T could not be reached for comment on whether their companies will be part of the project.
The land lease agreement for the scheme has been signed, as MEED reported in late March. 
These developments follow the completion of the technical study undertaken by Germany's ThyssenKrupp .
MEED understands the planned facility will integrate Thyssenkrupp's green hydrogen and green ammonia technologies.
UK-headquartered Deloitte is understood to have carried out the study on behalf of special project vehicle Helios Industry , formed in May to implement the project.
Project specifications
The overall project will include an 800MW solar photovoltaic (PV) plant to power hydrogen-to-ammonia production. The plant is expected to produce 200,000 tonnes of green ammonia for export annually once completed.
The project's initial phase entails a 300MW solar PV plant and an estimated 35,000 tonnes-a-year ammonia production facility.
However, final specifications and capacity for phase one are still under discussion.
The green ammonia production facility will target regional and international markets.
Close to $60bn-worth of green hydrogen and ammonia schemes have been announced in the Middle East and North Africa region since July 2020.
---
This article is published by MEED, the world's leading source of business intelligence about the Middle East. MEED provides exclusive news, data and analysis on the Middle East every day. For access to MEED's Middle East business intelligence, subscribe here.