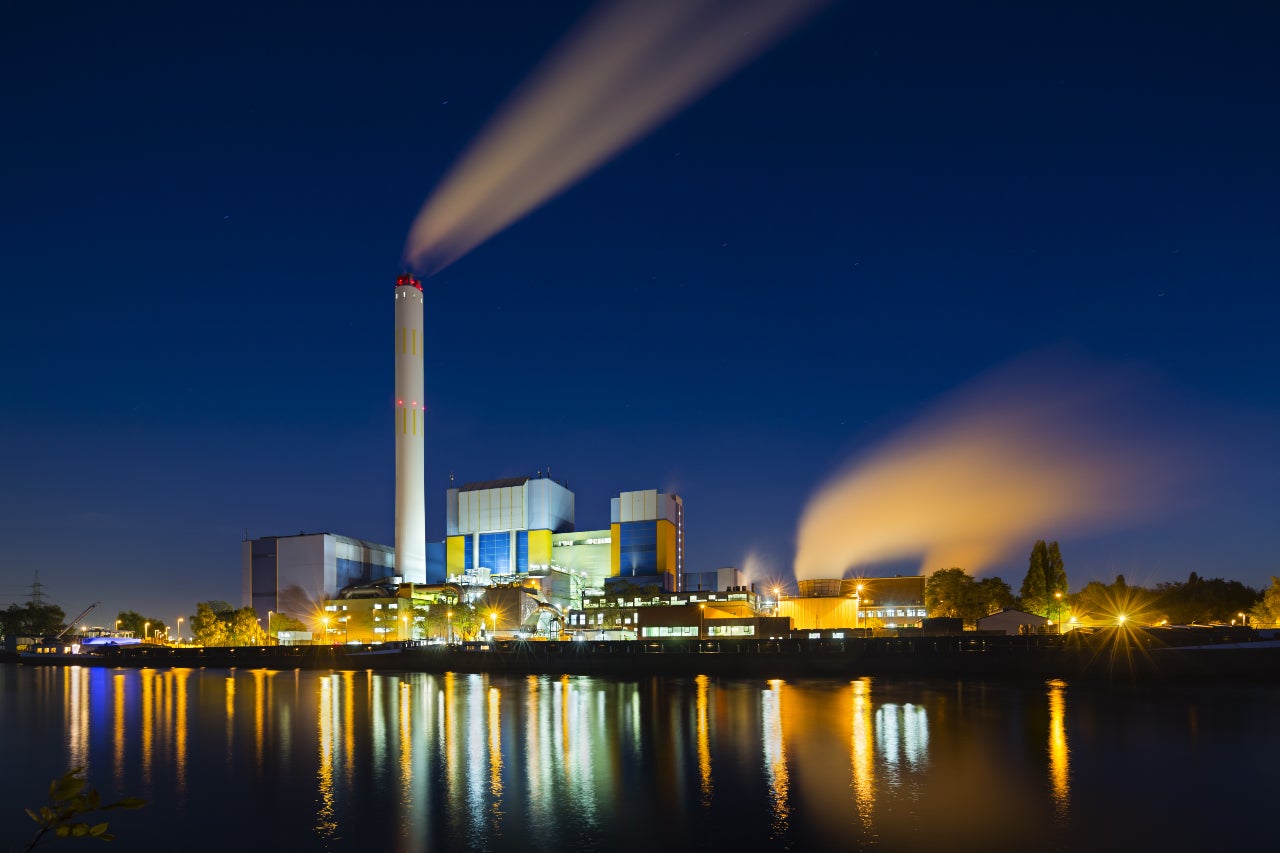 Abu Dhabi plans to develop two waste-to-energy plants in Mussafah and Al-Ain
The Abu Dhabi Department of Energy (DoE) has rolled out its policy for energy production from waste (EFW) to support Abu Dhabi's transition towards a more sustainable economy.
MEED understands the DoE launched the policy to enable planned waste-to-energy (WTE) projects in the emirate.
According to the DoE, the policy outlines a set of relevant procedures: coordinating with the energy and waste management sectors in Abu Dhabi; developing and selecting WTE projects; setting processes to cover costs and set prices for energy generated at these facilities; licensing, regulating, and monitoring WTE power plants; and outlining the state utility Emirates Water & Electricity Company's (Ewec) commitments.
It said the policy aims to address the potential challenges to the development of EFW projects in Abu Dhabi and facilitate the development of EFW in the emirate by minimising or eliminating potential barriers that may exist in the energy sector for any future development of WTE projects in Abu Dhabi.
It added: "The policy reflects DoE's commitment to enhance Abu Dhabi's strategies in both the energy and waste management sectors and enables a deeper examination of the strategic investments that affect supply and demand in the local energy sector, in addition to regulating prices, fees, and tariffs."
The policy stipulates that EFW should 'provide value for money with a fair and proportionate allocation of the recovery of EFW costs to waste and energy end-users'.
The policy also clarifies that the allocation mechanism for EFW cost recovery should be based on an approach that estimates the energy sector's avoided costs from EFW electricity.
According to the policy, the DoE must also approve Ewec's requirements to move forward with these projects.
Abu Dhabi is planning to develop two WTE plants in Mussafah and Al-Ain. The requests for expressions of interest for the two schemes are expected to be issued soon.
This article is published by MEED, the world's leading source of business intelligence about the Middle East. MEED provides exclusive news, data and analysis on the Middle East every day. For access to MEED's Middle East business intelligence, subscribe here