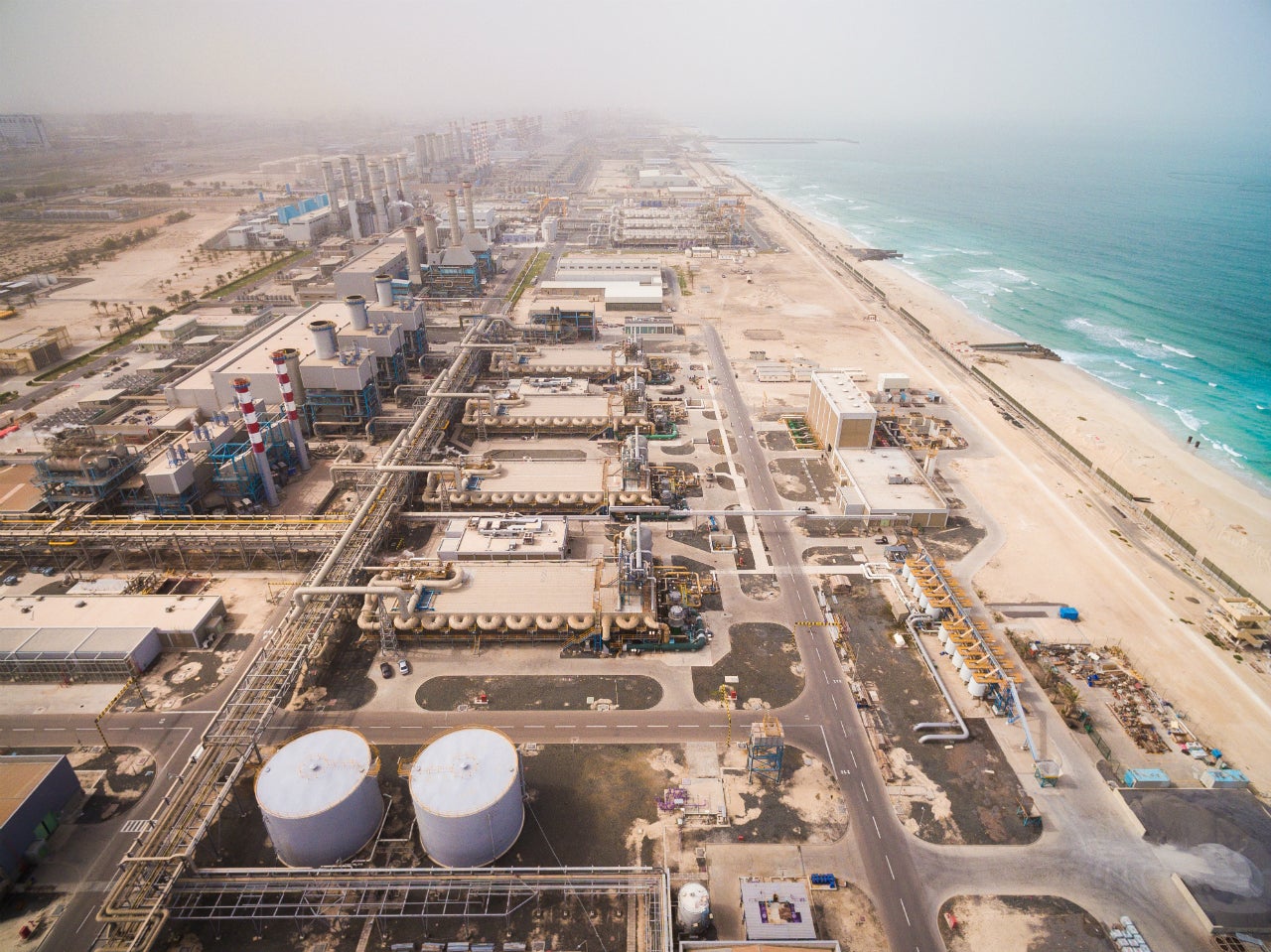 The two plants will have the capacity to process 1.5 million tonnes of waste a year and generate 150MW of electricity
Abu Dhabi National Energy Company (Taqa) is understood to have selected a team of advisers for its two planned waste-to-energy (WTE) plants in Abu Dhabi and Al-Ain in the UAE.
Local / Australian Tribe Infrastructure Group will serve as a financial adviser, UK's Ashurst will serve as legal adviser, and Denmark's Ramboll will be the technical adviser.
Abu Dhabi Power Corporation (AD Power) received bids for the contract on 27 May, prior to the completion of the asset-swap deal with Taqa.
The planned Abu Dhabi plant will have a processing capacity of up to 900,000t of waste a year and generate up to 90MW of electricity, equivalent to powering an average of 22,500 UAE households.
It will be located in the Industrial City of Abu Dhabi (Icad) in the Mussafah region.
The second plant, to be located in Al-Ain, has a planned processing capacity of up to 600,000t of waste annually and up to 60MW of electricity generation.
The plants will be developed according to the public-private partnership (PPP) model.
It is understood Emirates Water & Electricity Company (Ewec) will be the off-taker of the electricity generated by the two plants.
Abu Dhabi Waste Management Centre (Tadweer) will implement the project, which is expected to reduce carbon dioxide emissions by approximately 2.5 million tonnes annually.
The two new plants in Abu Dhabi are in line with the UAE's Vision 2021, which aims to divert 75% of waste away from landfills.
This article is published by MEED, the world's leading source of business intelligence about the Middle East. MEED provides exclusive news, data and analysis on the Middle East every day. For access to MEED's Middle East business intelligence, subscribe here