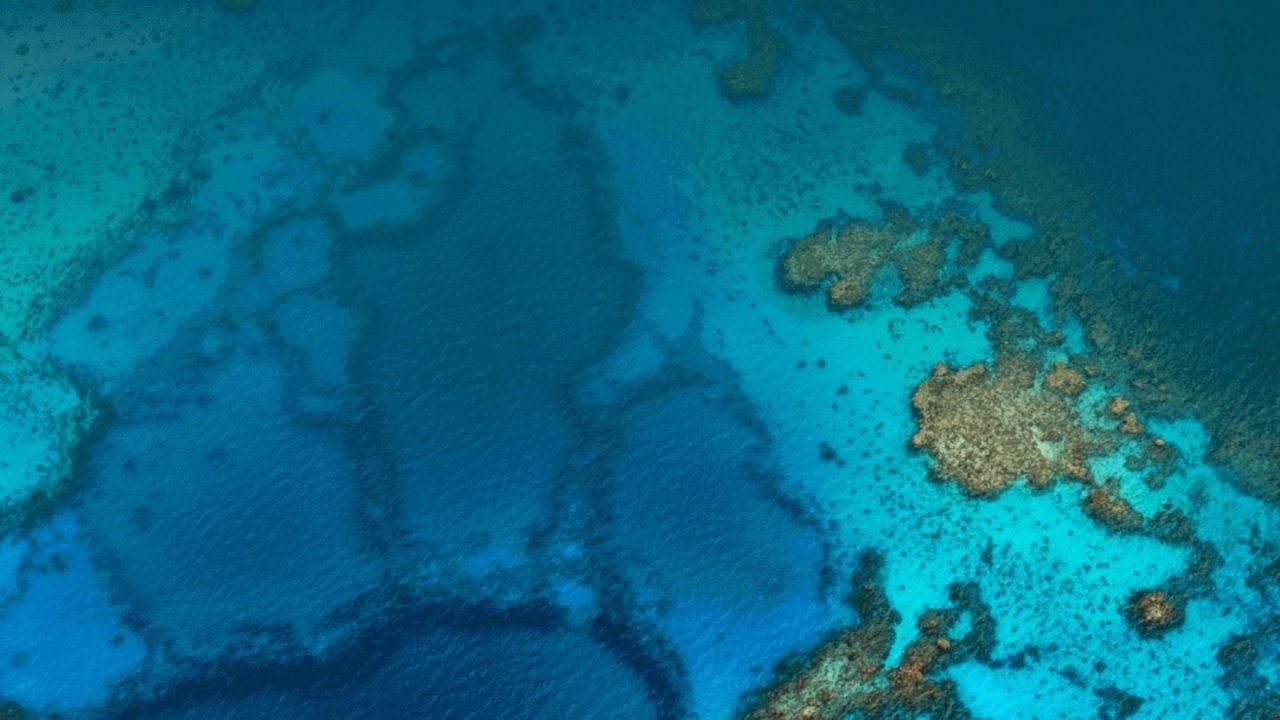 The Red Sea Development Company (TRSDC) has awarded Saudi Arabia-based utilities developer Acwa Power the contract develop the multi-utilities infrastructure that will cater to the Red Sea Project in the Western Region of Saudi Arabia.
The design, build, operate and transfer contract is for a period of 25 years.
The public-private partnership (PPP) project covers under one contract the provision of renewable power, potable water, wastewater treatment, solid waste management and district cooling for the 16 hotels, international airport and infrastructure that make up phase one of the Red Sea project.
MEED reported in September that Saudi utilities developer Acwa Power had been selected as the preferred bidder for the contract.
TRSDC received the best and final offer for the contract on 30 August from two bidders, following a minor change in scope.
The other bidding team was led by the UAE's Masdar and France's Engie and included local firms Saudi Tabreed and Miahona Company.
MEED also reported that Acwa Power bid for the contract alone and was in the process of bringing in partners to complete the development team.
Financial closure on the project is also expected to be achieved by the end of 2020.
Project scope
TRSDC has said it expects peak power and water demand to reach 210MW and 30,000 cubic metres a day (cm/d), respectively, in the first phase of the project. This will further increase to 360MW and 50,000 cm/d when the project reaches its second phase.
In addition to the planned solar and wind power plants and seawater reverse osmosis (SWRO)-based desalination plants, the scope includes an 18,000 cm/d wastewater treatment plant; a 30 tonne-a-day solid waste processing facility; a district cooling plant and network; and three pumping stations and three storage tanks, with an elevated main central storage tank.
TRSDC says the PPP agreement expects to generate up to 650,000 MWh of 100 per cent renewable energy to supply the destination and other utility systems, while emitting zero carbon dioxide.
Included in the package is the world's largest battery storage facility of 1000MWh, which will allow the destination to remain completely off-grid and powered by renewables day and night.
The Red Sea Project will welcome its first guests by the end of 2022. The first phase of the development will include 14 luxury hotels offering 3,000 rooms across five islands and two inland locations. It will also include entertainment facilities, an airport, and the necessary supporting logistics and utilities infrastructure.
This article is published by MEED, the world's leading source of business intelligence about the Middle East. MEED provides exclusive news, data and analysis on the Middle East every day. For access to MEED's Middle East business intelligence, subscribe here.