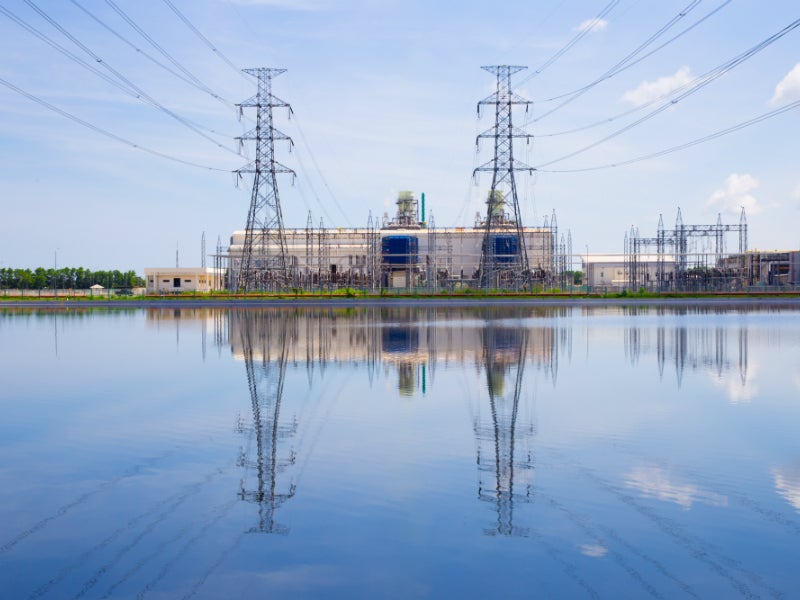 AD Power has transferred the majority of its power and water assets to Taqa
The transaction, transferring the majority of Abu Dhabi Power Corporation's (AD Power) assets to Abu Dhabi National Energy Company (Taqa), has been completed, a Taqa statement reported on 1 July.
The transfer of the power and water generation assets to Taqa was completed in exchange for 106,367,950,000 of new shares, with AD Power now owning 98.60% of the entire issued share capital of Taqa.
The announcement came two days after Taqa reported a loss of more than AED1.7bn ($460m) on revenue of AED4bn ($1.08bn) in the first quarter of 2020.
The transaction was first proposed by AD Power to the Taqa board of directors in February. It received Taqa shareholder approval in April.
The completed transaction makes Abu Dhabi Securities Exchange (ADX)-listed Taqa the UAE's third-largest publicly traded company by market capitalisation and among the top ten integrated utility companies in Europe, the Middle East and Africa by regulated assets.
The statement reported Taqa intends to seek an increase to the free float through a follow-on public offering.
Taqa has 23GW of power generation capacity globally, of which 1.4GW is from renewable sources and 916 million imperial gallons a day (MIGD) of water desalination capacity.
The company has a further 4.4GW, including 2GW from renewable sources and 200MIGD under development.
Across the United Arab Emirates (UAE), Taqa's assets now include 12 power and water generation plants in operation. The company also owns all of Abu Dhabi's power and water transmission and distribution companies in addition to its existing international assets in Canada, Ghana, India, Iraq, Morocco, the Netherlands, Oman, Saudi Arabia, the UK and the US.
This article is published by MEED, the world's leading source of business intelligence about the Middle East. MEED provides exclusive news, data and analysis on the Middle East every day. For access to MEED's Middle East business intelligence, subscribe here