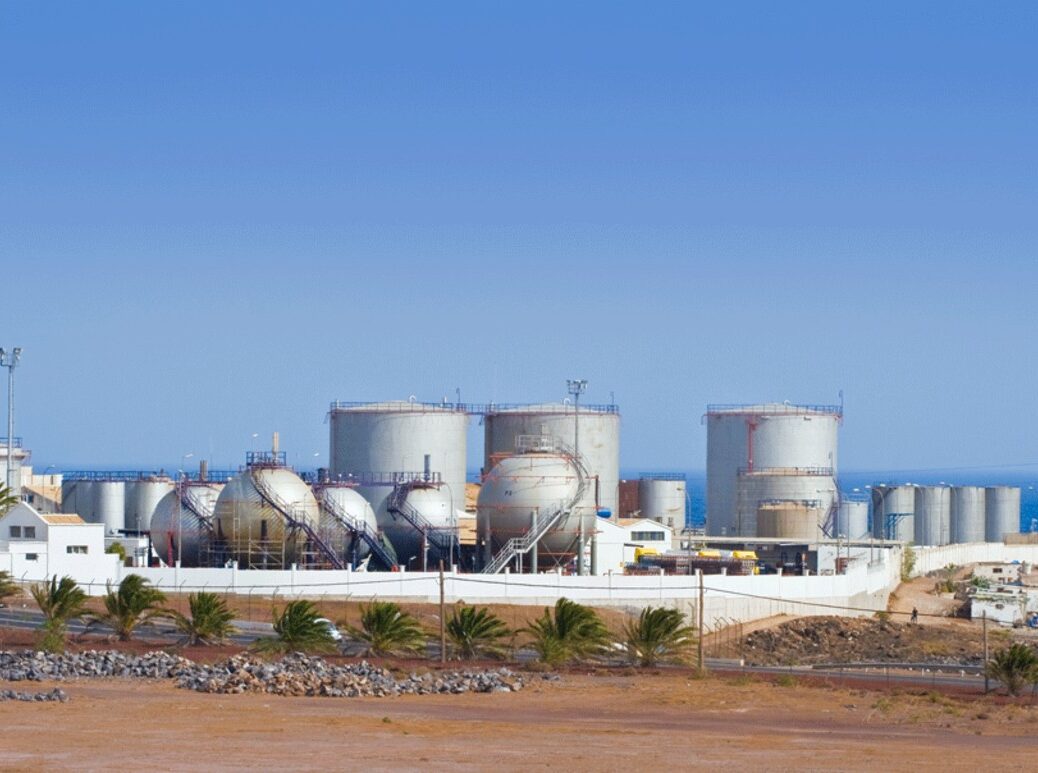 Four banks, including Korea Development Bank, Standard Chartered Bank, and the Saudi-based National Commercial Bank and Riyadh Bank will provide financing that includes an 80% senior debt for Saudi Arabia's Yanbu 4 independent water project (IWP).
The developer team led by France's Engie reached financial close on the project on 21 March, over a year since they were announced as the preferred bidder for the scheme.
In addition to the 450,000m³ per day (m³/d) seawater reverse osmosis (SWRO) plant, the project includes water storage tanks with an equivalent of two days' operational capacity, a 20MW solar photovoltaic plant, and a 40km water transmission pipeline between Yanbu and Rayis.
The project will be implemented using a build, operate, own contract, with the water pipeline expected to be transferred after construction to the Saline Water Conversion Corporation.
The changing global market conditions and liquidity issues arising from the Covid-19 pandemic, along with the change in the project scope, affected the timeline for reaching financial close.
"The biggest challenge [towards reaching the financial close] was the additional scope of a 4km water pipeline," explains Turki al-Shehri, CEO of Engie in Saudi Arabia.
This increased the estimated project budget from approximately $650m to $850m.
The integrated water project is expected to reach commercial operation in the fourth quarter of 2023.
Al-Shehri says the project execution will require very careful planning to ensure logistics are sourced from countries whose industries are not impacted by the Covid-19 pandemic.
In addition to being the kingdom's first integrated water public-private partnership (PPP) project, the Yanbu 4 scheme has Saudisation targets of 40% during the construction phase, which will then increase to 70% in the commercial operation phase.
Engie says the project will create 500 direct and indirect full-time jobs and contribute SR1.5bn to the kingdom's GDP.
The project's developer team includes local firms Mowah and Nesma. Engie's equity share in the project is 40% while Mowah and Nesma each account for 30%.
South Korea's Doosan Heavy Industries will undertake the engineering, procurement and construction contract for the scheme.
This article is published by MEED, the world's leading source of business intelligence about the Middle East. MEED provides exclusive news, data and analysis on the Middle East every day. For access to MEED's Middle East business intelligence, subscribe here.