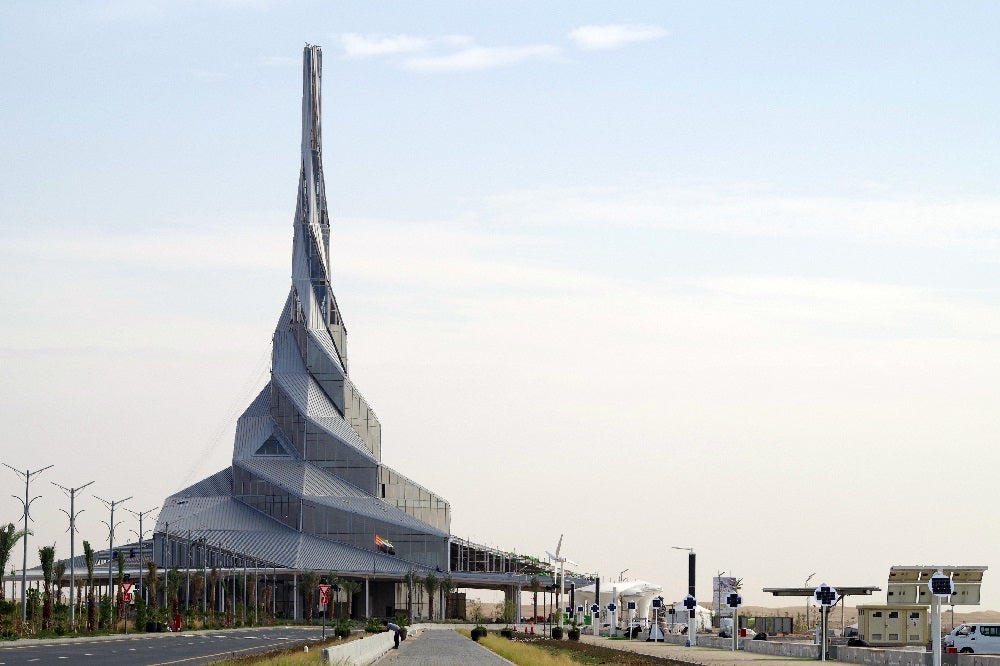 The Dubai office of US-based legal firm PwC has submitted a low bid of AED1.76m ($479,238) for a contract to undertake an electromagnetic pulse (EMP) resilience study for the state utility Dubai Electricity and Water Authority (DEWA).
Two other consultancy firms, Booz Aleen Hamilton and Ernst & Young (EY), have submitted bid prices of AED8.86m ($2.41m) and AED6m ($1.63m) respectively for the contract.
DEWA issued the tender for the contract on 11 March.
The US Department of Energy (DoE) defines EMPs as "very intense pulses of electromagnetic energy, deliberately caused by the detonation of a high-energy explosive device, nuclear or non-nuclear, or generated by a high energy radio frequency (RF) or directed energy weapon (DEW)".
According to the DoE, EMPs can disrupt control centres for power systems and oil and gas networks among other industries.
EMPs can adversely affect unprotected electronics hundreds of miles from their point of origin, depending on the yield of the associated device and the height at which the detonation occurs.
This article is published by MEED, the world's leading source of business intelligence about the Middle East. MEED provides exclusive news, data and analysis on the Middle East every day. For access to MEED's Middle East business intelligence, subscribe here.