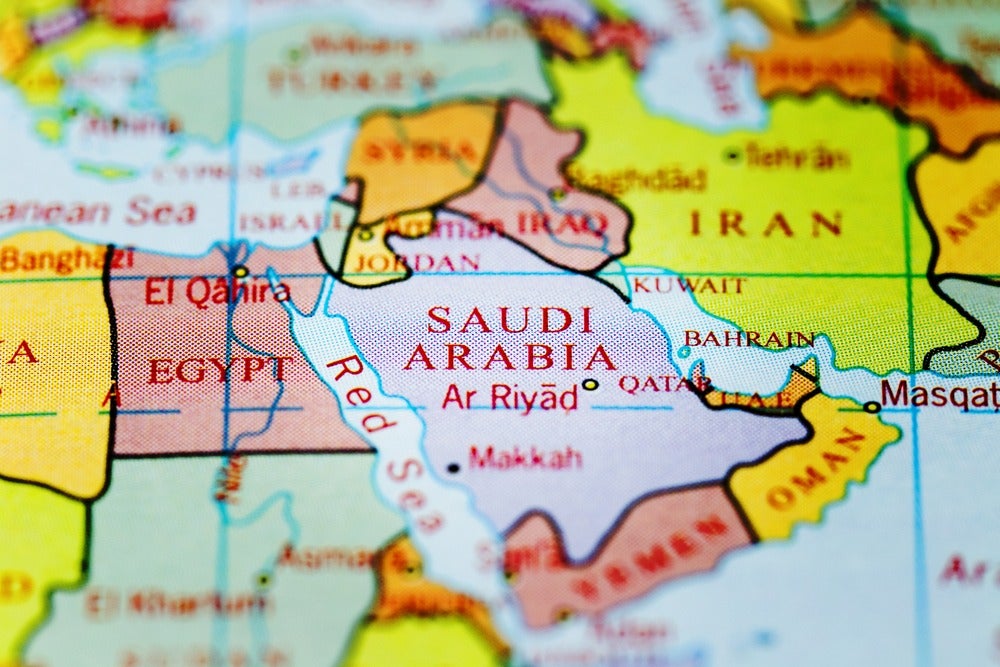 Reducing carbon dioxide emissions and conserving hydrocarbons reserves are key factors shaping energy policy in the Middle East and North Africa (Mena).
But it is the more immediate combination of lower oil prices and the fall in the cost of renewable energy technologies that have seen every country in the region announce ambitious clean energy targets.
Clean energy, which includes renewables such as solar and wind power, as well as alternative fuels including waste-to-energy and nuclear, accounts for only a small proportion of electricity generation in the Mena region today.
Change is coming
According to the International Renewable Energy Agency (Irena), installed solar and wind capacity across the Mena region reached respectively 2,350MW and 434MW in 2017, up from just 91MW and 104MW in 2010.
And with an estimated $100bn-worth of renewables projects under study, design and in-execution across the region, the policy momentum behind energy transformation is now being converted into new, potentially lucrative business opportunities in the region.
Saudi shake-up
The significance of the region's energy transition was clear to see at the latest edition of the World Energy Congress, which was hosted in Abu Dhabi in September.
Unsurprisingly, Saudi Arabia's pavilion was the most-buzzing hive at the congress.
In addition to its broad programme of structural economic reforms and the recent appointment of a new energy minister, the region's biggest economy has by far the most ambitious clean energy programme planned in the Middle East.
As Riyadh's Renewable Energy Project Development Office (Repdo) outlined plans to launch tenders for its third round of its ambitious National Renewable Energy Programme (NREP) before the end of 2019, representatives from Saudi Arabia's sovereign investment wealth fund, the Public Investment Fund (PIF), were meeting technology providers on the sidelines of the event to discuss the opportunities for building large-scale solar manufacturing facilities in the kingdom.
Emerging technologies
While solar and wind power are the main focus of the region's energy diversification plans, some of the world's largest energy companies were keen to showcase the potential for emerging technologies including waste-to-energy.
Another glimpse into the future was provided by discussions about the potential to store energy from peak-power sources such as solar and wind.
With the race to achieve cost-effective battery-storage solutions already underway, other technologies using hydrogen are being piloted in the region to offer another method to mitigate the intermittency issues of solar and wind power.
The challenge facing the region's utilities is to convert their ambitious clean energy ambitions into actual investment projects.
MEED
This article is sourced from Power Technology sister publication www.meed.com, a leading source of high-value business intelligence and economic analysis about the Middle East and North Africa. To access more MEED content register for the 30-day Free Guest User Programme.