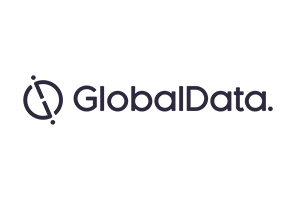 Saudi Arabia, the oil-rich kingdom, is pushing for a fresh phase of growth in renewables with the launch of a renewable energy program that is expected to give rise to investment of between $30 billion and $50 billion by 2023.
In 2012, the King Abdullah City for Atomic and Renewable Energy (KACARE), a body set up by the government to oversee the development of renewable and nuclear energy, set the installation targets, but no plans were outlined to implement them. Saudi Arabia has been trying to diversify its energy mix by introducing renewables and nuclear so that it can export more of its oil, rather than burning it in power and water desalination plants.
The energy minister, Khalid Al-Falih, speaking at an energy industry event in Abu Dhabi, said the kingdom produces very little renewable energy, representing less than 1% of the total produced. But, he added, under the renewable energy program approved by King Salman last year, it has targeted the renewable energy sector to contribute 3,450 megawatts (MW) to the national energy mix by 2020, equating to approximately 4% of energy use in the country.
According to the ministry, it plans to build 300MW of solar plants in the Al-Jouf area in northern Saudi Arabia and 400MW of wind projects in nearby Tabuk. Saudi Arabia will award its first tender to build 700MW of solar and wind energy in September, and this tender will require significant localization of content to boost the local supply chain. Requests to qualify for bidding will be issued February 20 and bids will be taken on April 17. Successful candidates will sign power purchase agreements with the Saudi Electricity Company (SEC).
Stating the future course, Saudi Arabia plans to export renewable also along with oil and gas. The country is working on building interconnection projects not only with the GCC (Gulf Cooperation Council), but also with Jordan, Egypt, and others and expanding into the rest of Africa and Europe.
The plan is a robust step to achieve the kingdom's targets set in Vision 2030, launched last year. Renewable and nuclear energy are seen as vital measures to cut domestic demand for oil, freeing up production for export.